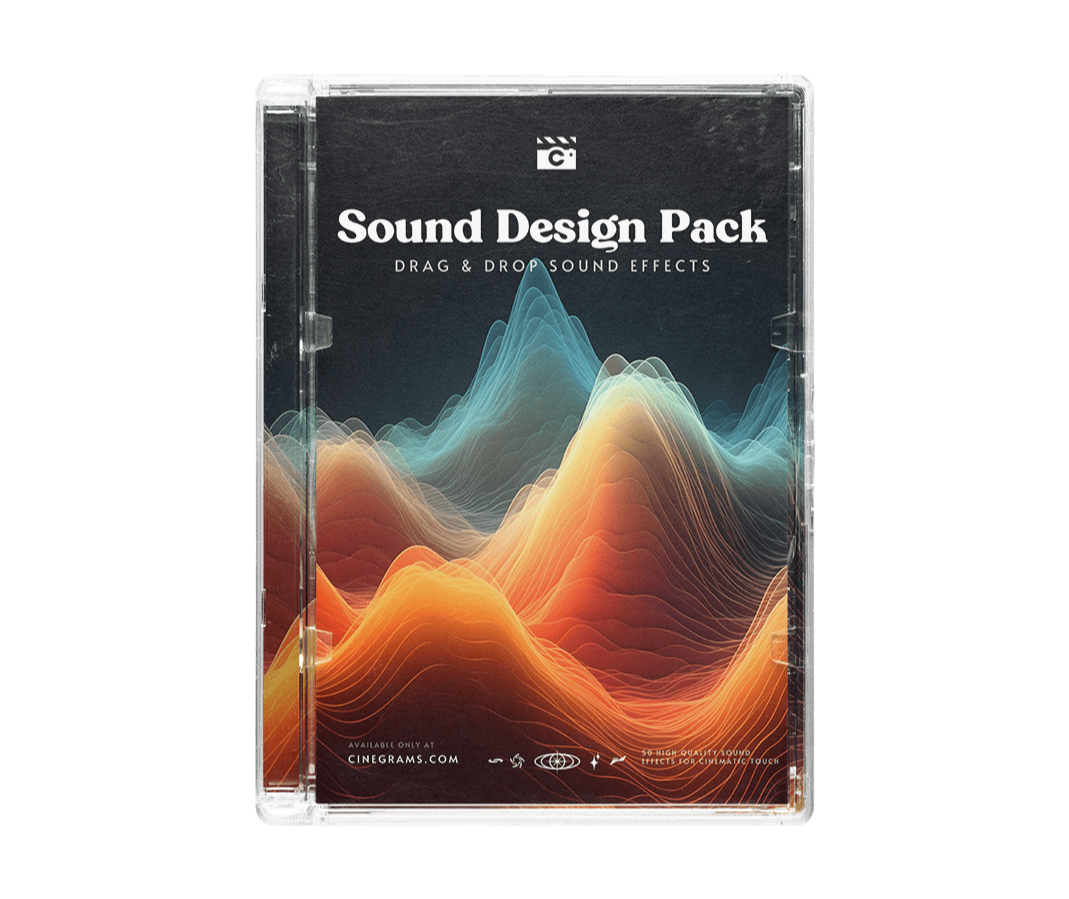 Cinematic Sound Design Pack
Receive your order instantly via email after purchasing.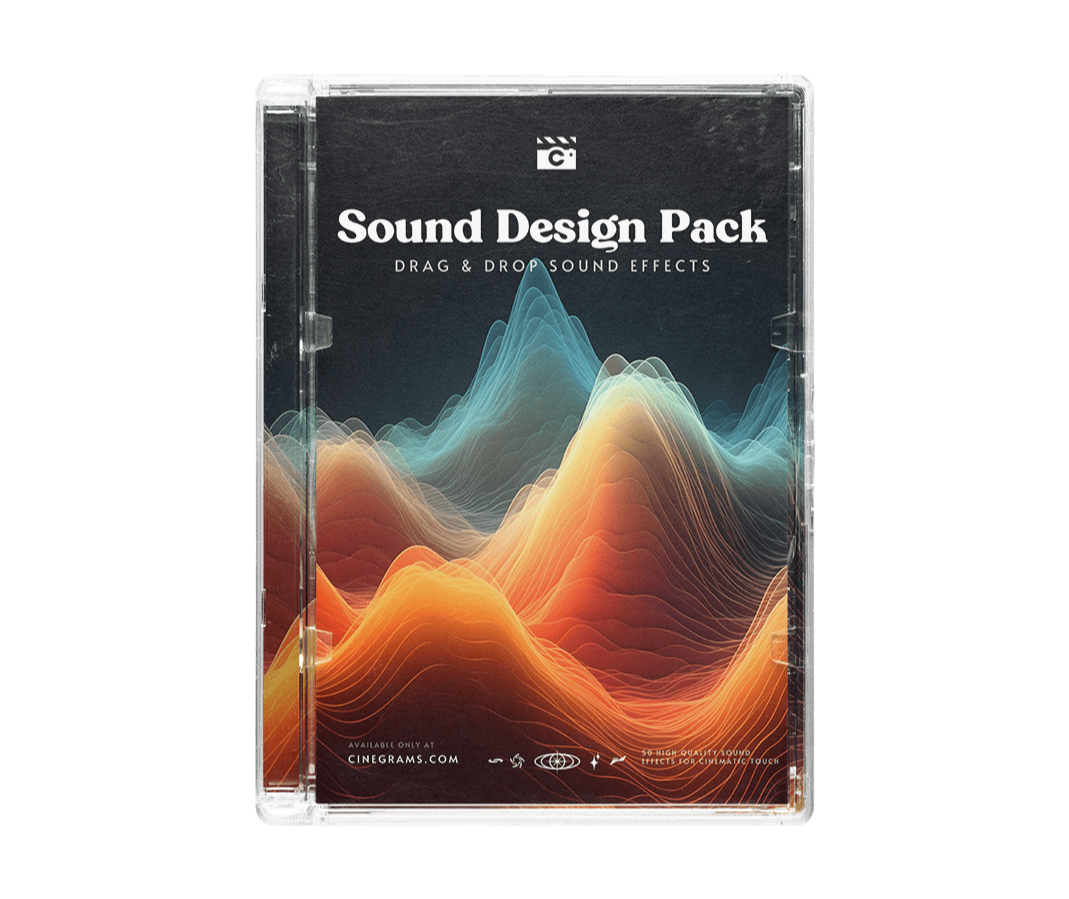 Sonic storytelling with a simple gesture
Drag, drop, and immerse. Elevate your narrative with an auditory palette of realism and ambiance.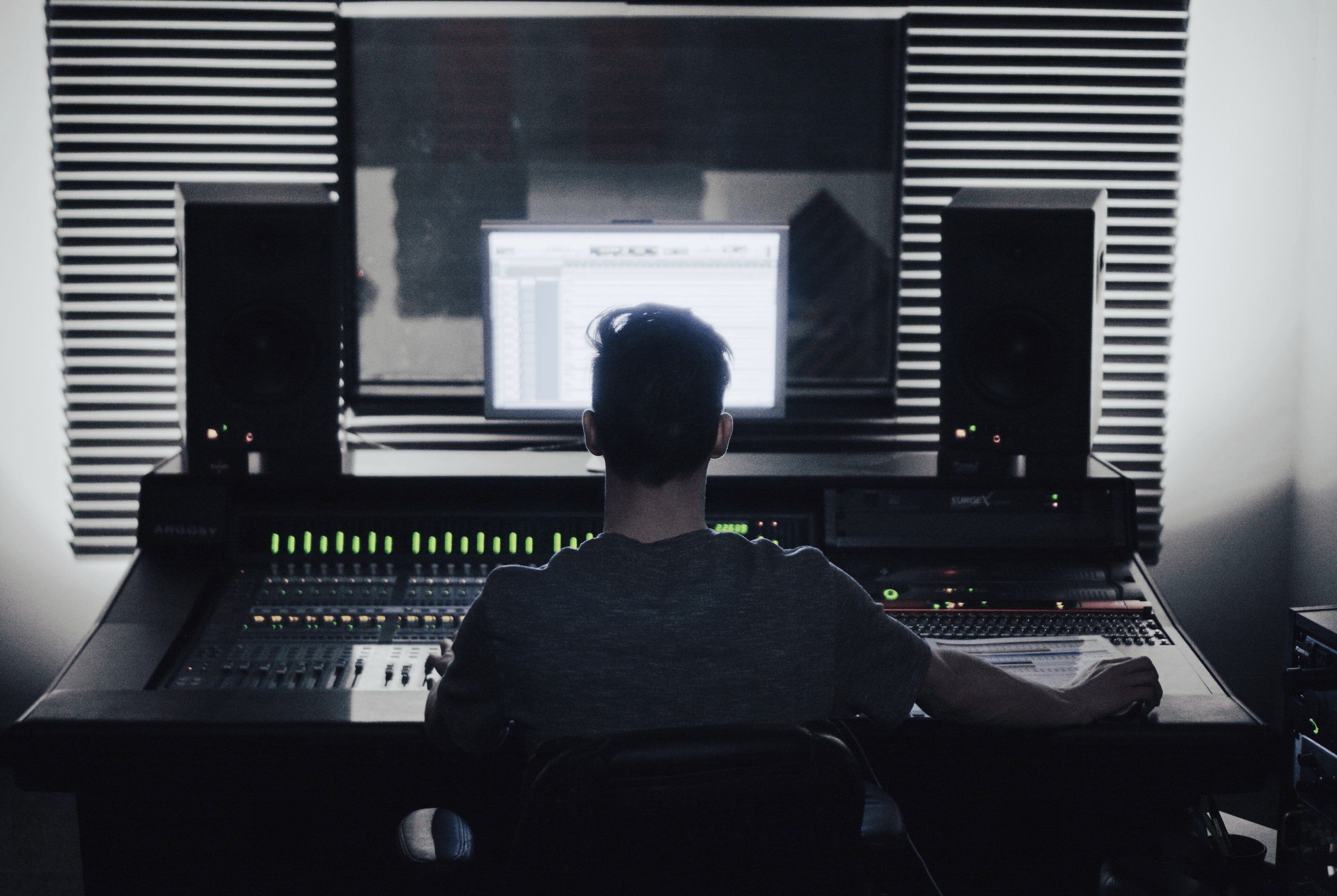 Included in this package
A total of 50 high quality .wav files:
15
Sweeps & transitions
Connect your visuals with smooth, polished audio transitions.
12
Camera & film sounds
Elevate your narrative with the mechanical charm of classic camera clicks and film rolls.
13
Natural soundscapes & ambience
To surround your scenes with the immersive audio of life's varied settings.
10
Miscellaneous accents
Enhance any moment with a collection of sound bites. Full Video Tutorial Included
With step-by-step examples
Showing you how to use your assets in order to achieve the best possible results.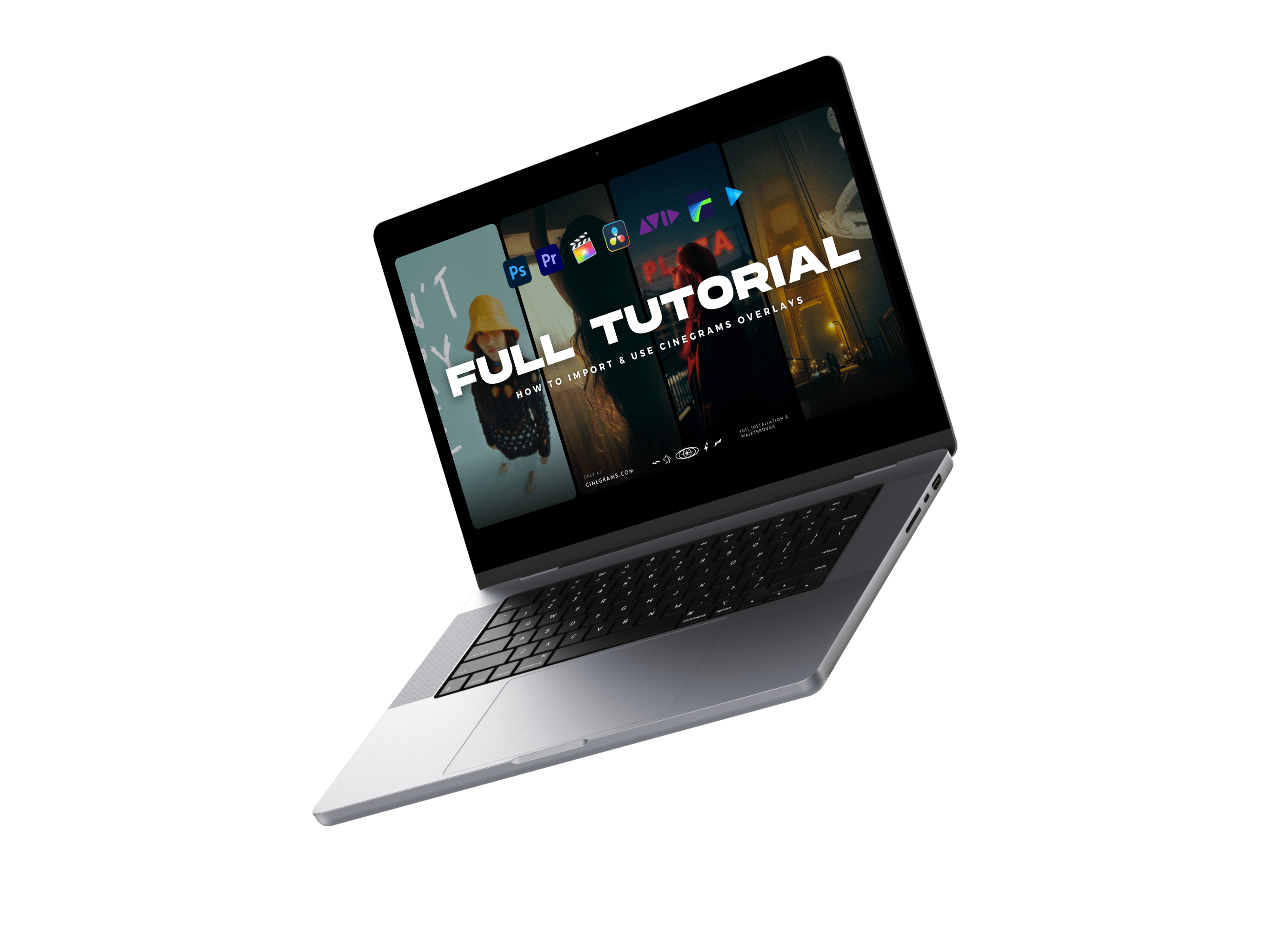 What is the cinematic sound design pack?

The Cinematic Sound Design Pack is a collection of high-quality, drag-and-drop audio files including natural soundscapes, ambient tracks, camera and film noises, transitions, and various sound effects to enhance your video projects with rich, cinematic audio.
Are these compatible with my editing software?

Yes. These are .wav files, so they are compatible with 99.9% of video editing softwares, as well as all DAWs.
It's simply drag & drop > tweak to your liking.

However, you will have received a set of instructions (PDF) and full video tutorial with your purchase which will explain how to use them if you're unsure.
Our customer support is available Monday to Friday: 8am - 8:30pm (GMT)
Average answer time: 2hrs
This product is rated 4.8 of 5.0 stars.
It has received 4 reviews.
You may also like
Sale price

$97.00
Regular price

$739.00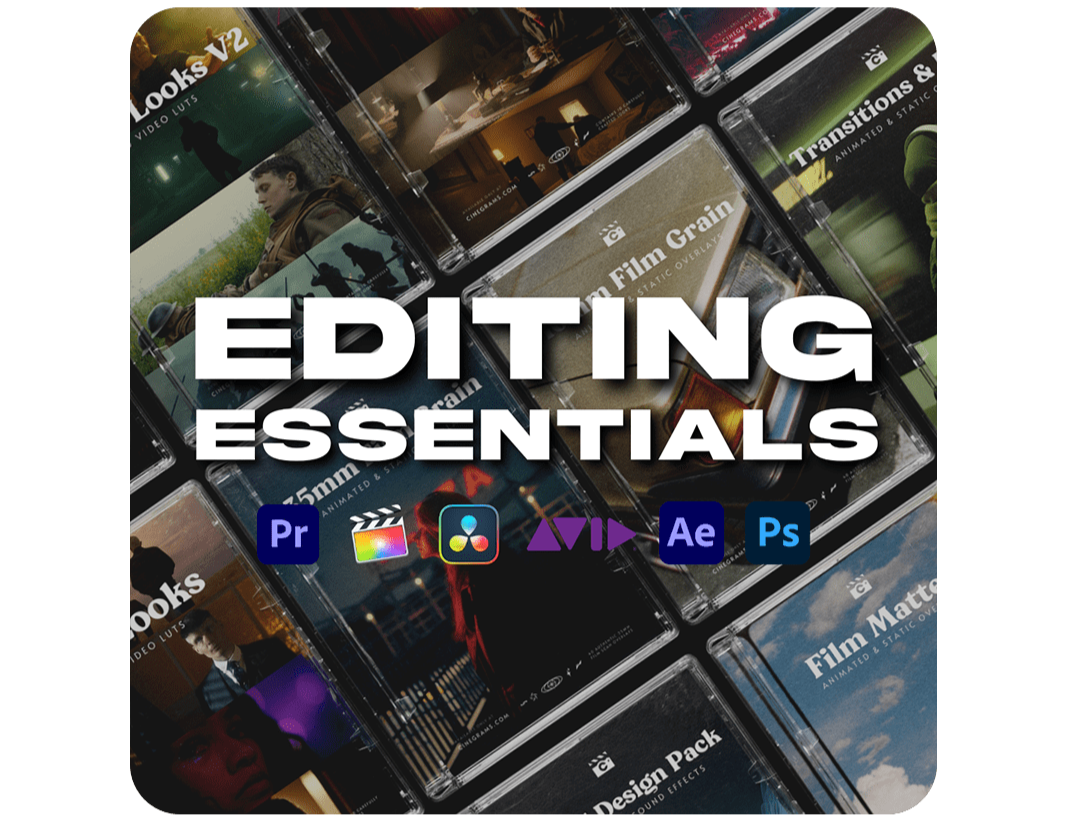 Sale price

$69.99
Regular price

$398.00
Save $20.00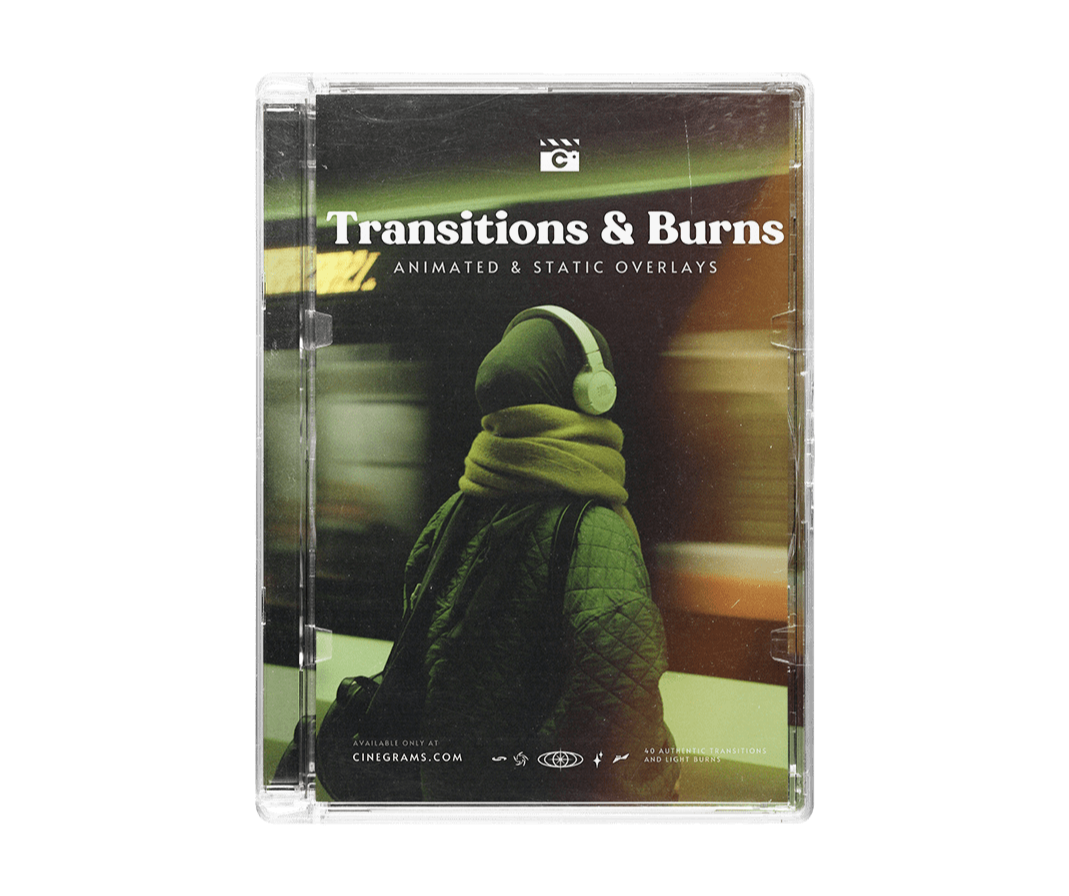 Sale price

$19.99
Regular price

$39.99
Save $20.00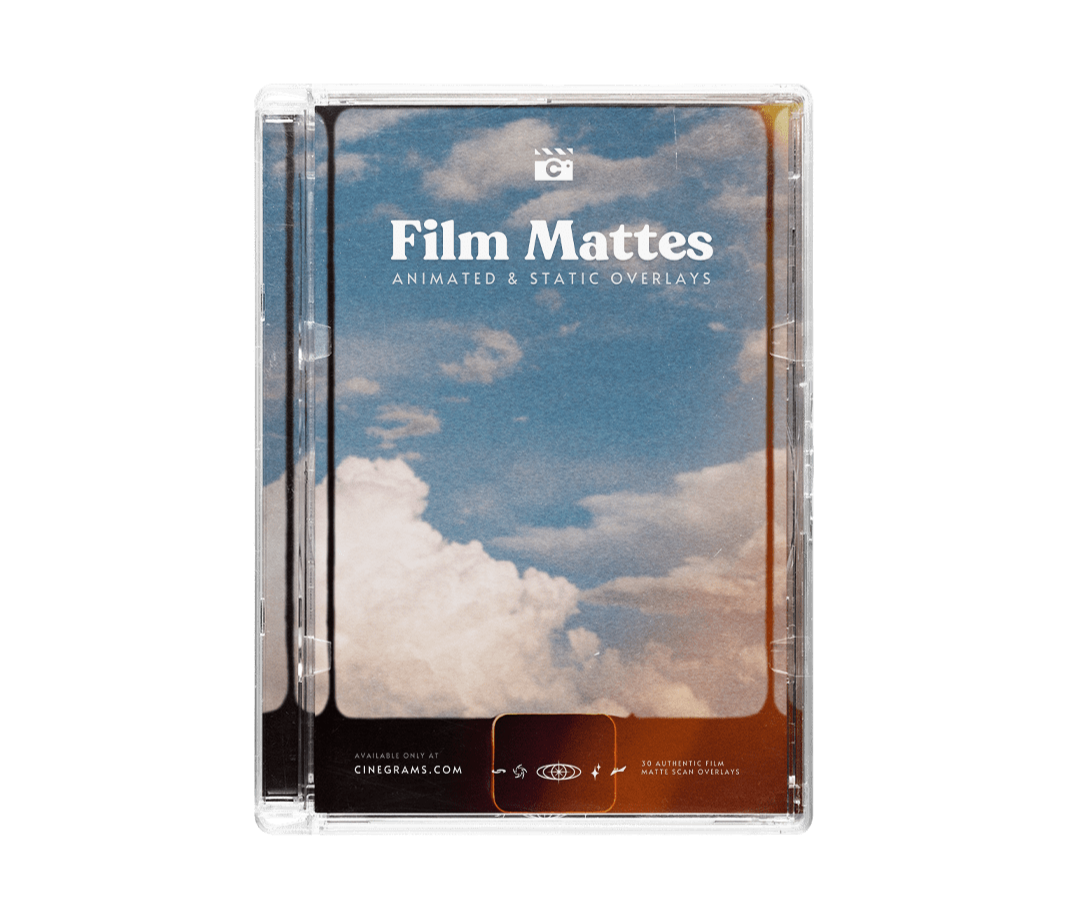 Sale price

$19.99
Regular price

$39.99
Save $20.00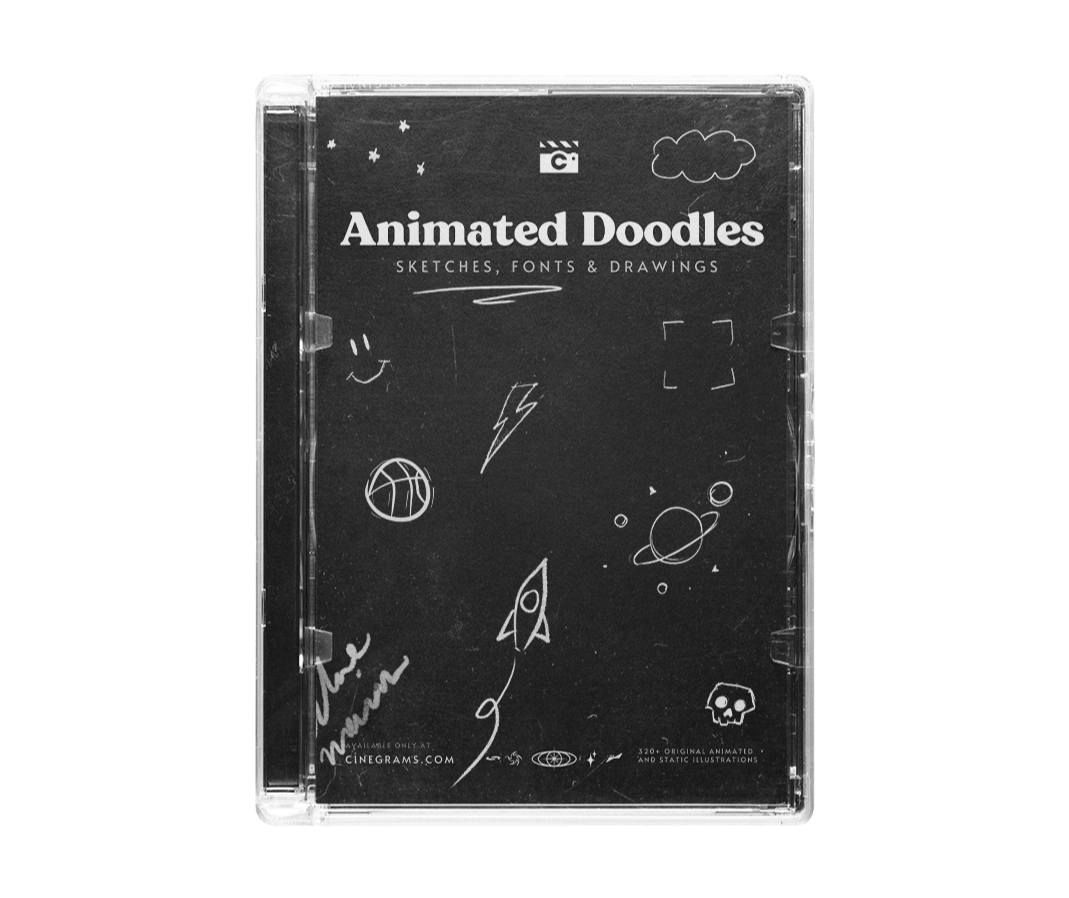 Sale price

$19.99
Regular price

$39.99
Save $20.00
Sale price

$19.99
Regular price

$39.99
Save $150.00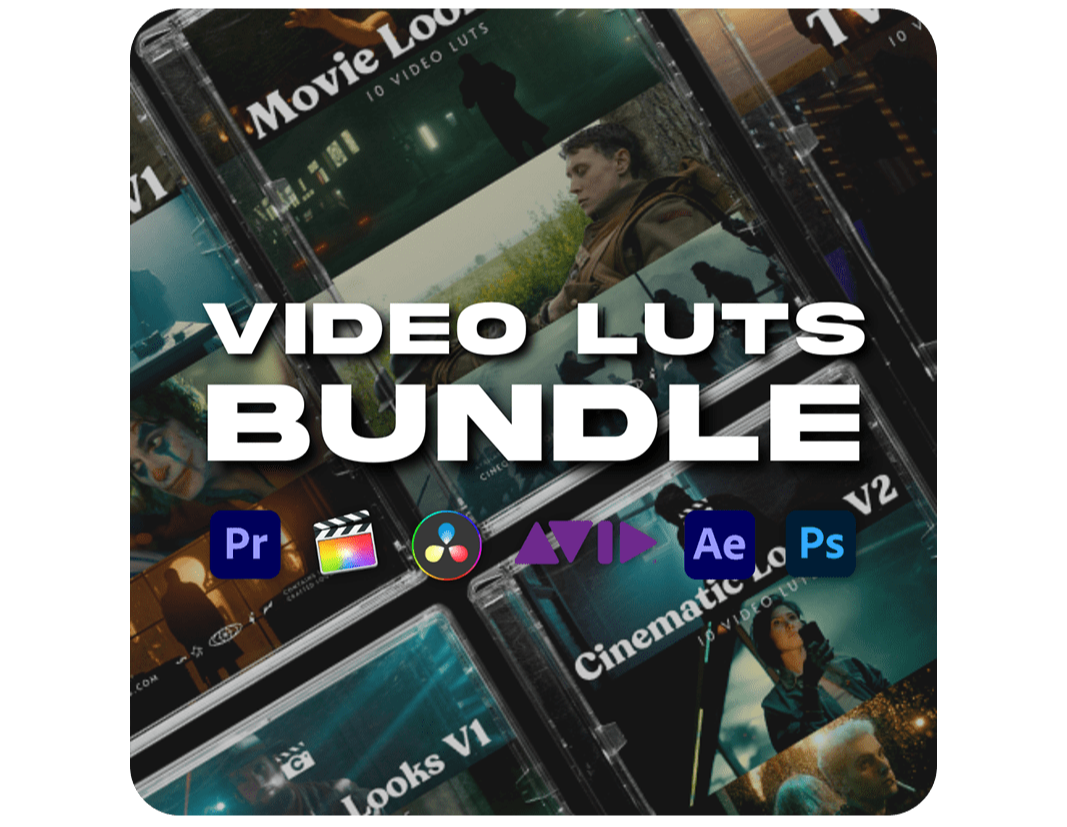 Sale price

$49.99
Regular price

$199.99
Save $20.00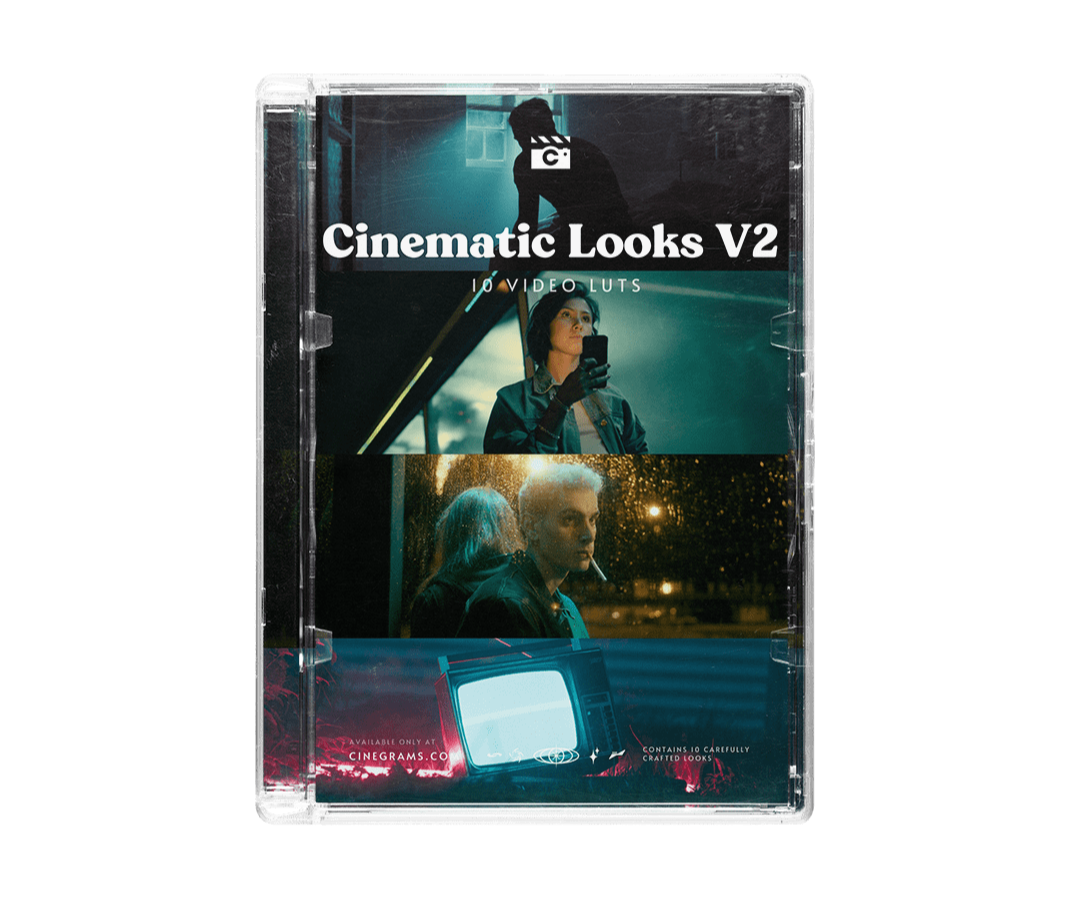 Sale price

$19.99
Regular price

$39.99
Save $20.00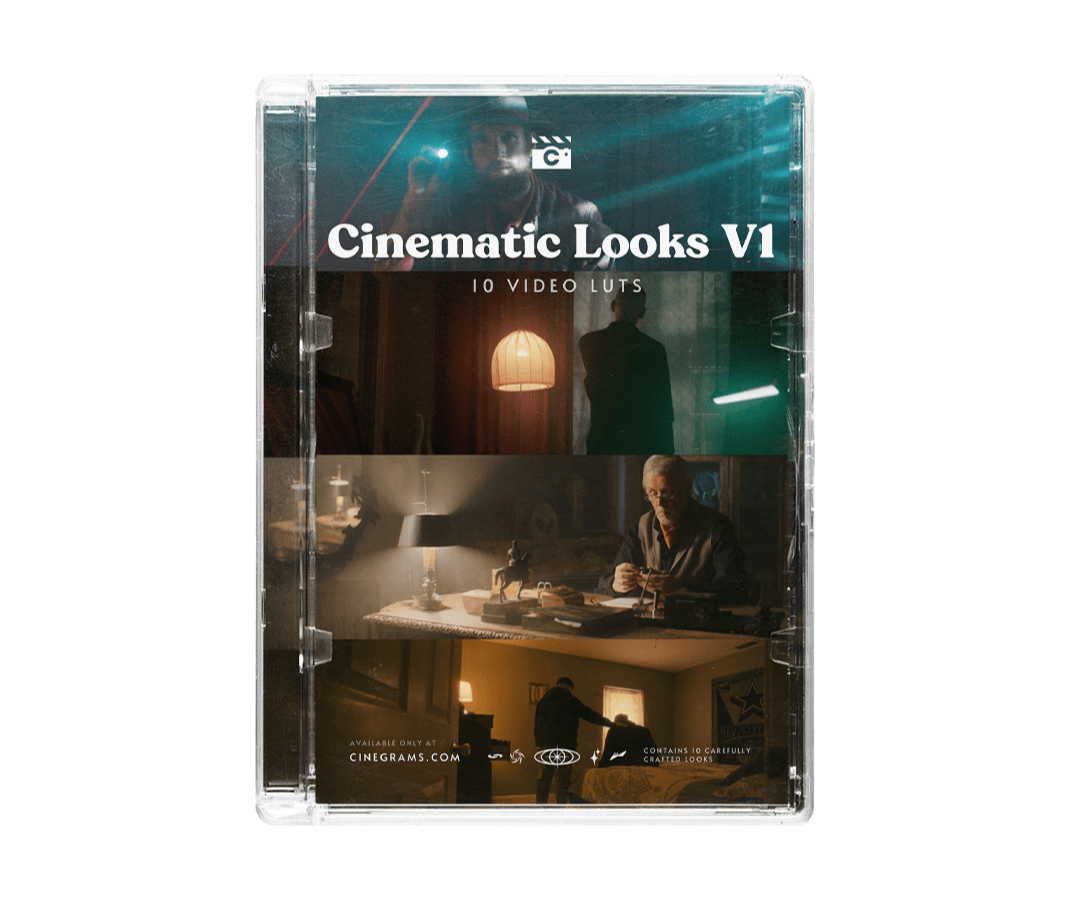 Sale price

$19.99
Regular price

$39.99