Dystopian Looks V1 Lightroom Presets
Receive your order instantly via email after purchasing.
Embrace the dark side with Dystopian Looks
Bring a touch of dark drama to your photos with these enigmatic presets, inspired by films such as Blade Runner 2049.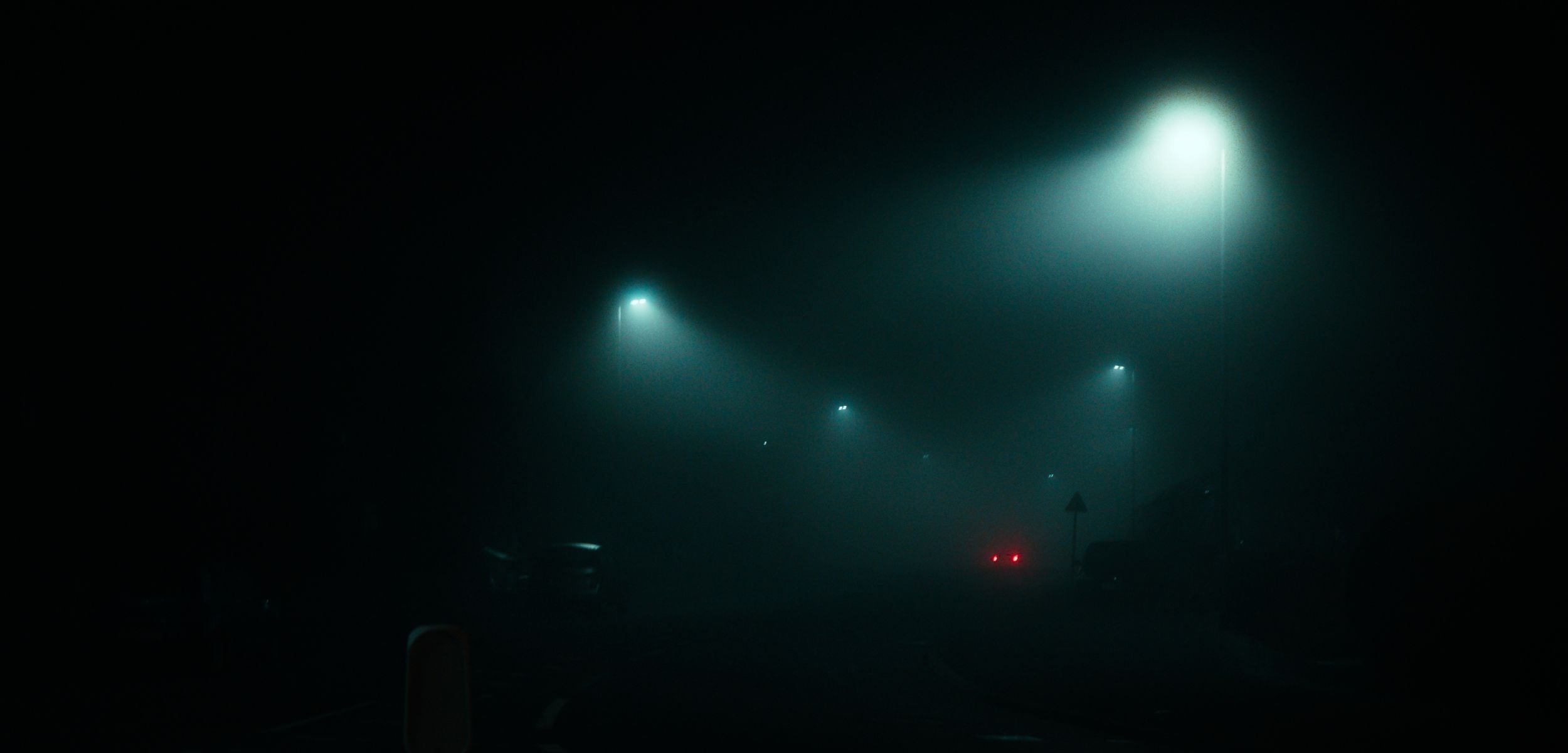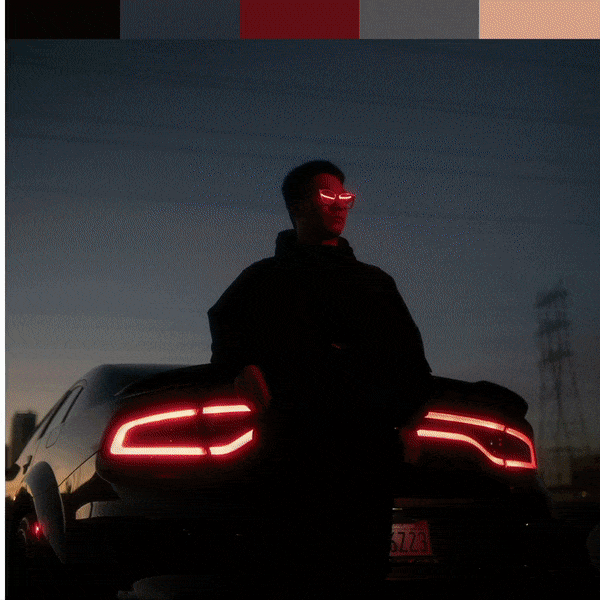 10
Meticulously crafted looks
Dark, bold & vibrant, for all types of photography Full Video Tutorial Included
With step-by-step examples
Showing you how to import and use your presets in order to achieve the best possible results.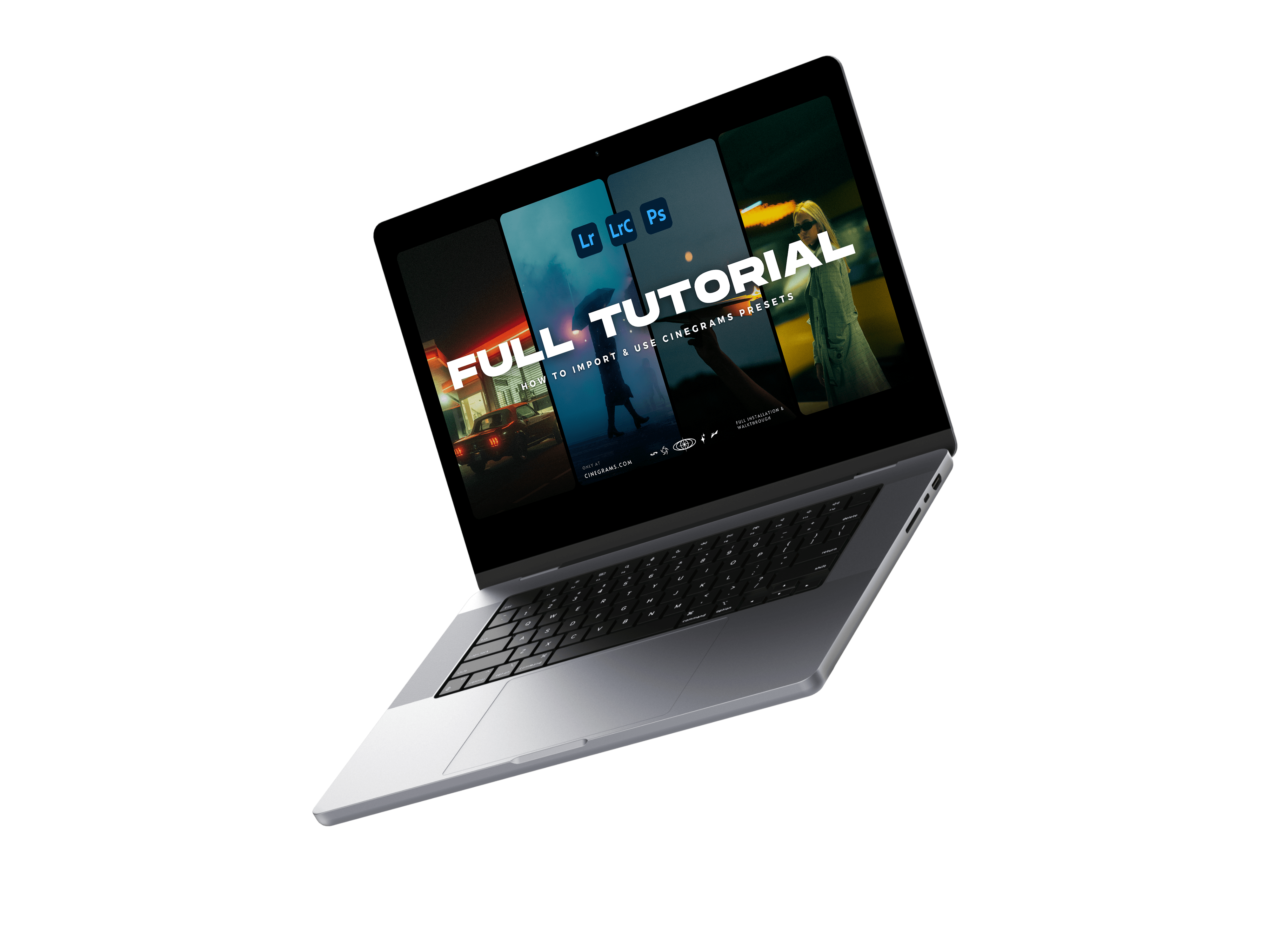 Effortless results
Say goodbye to endless hours of tweaking and adjusting in post-production. Our presets will give you the look you desire in just a couple of clicks.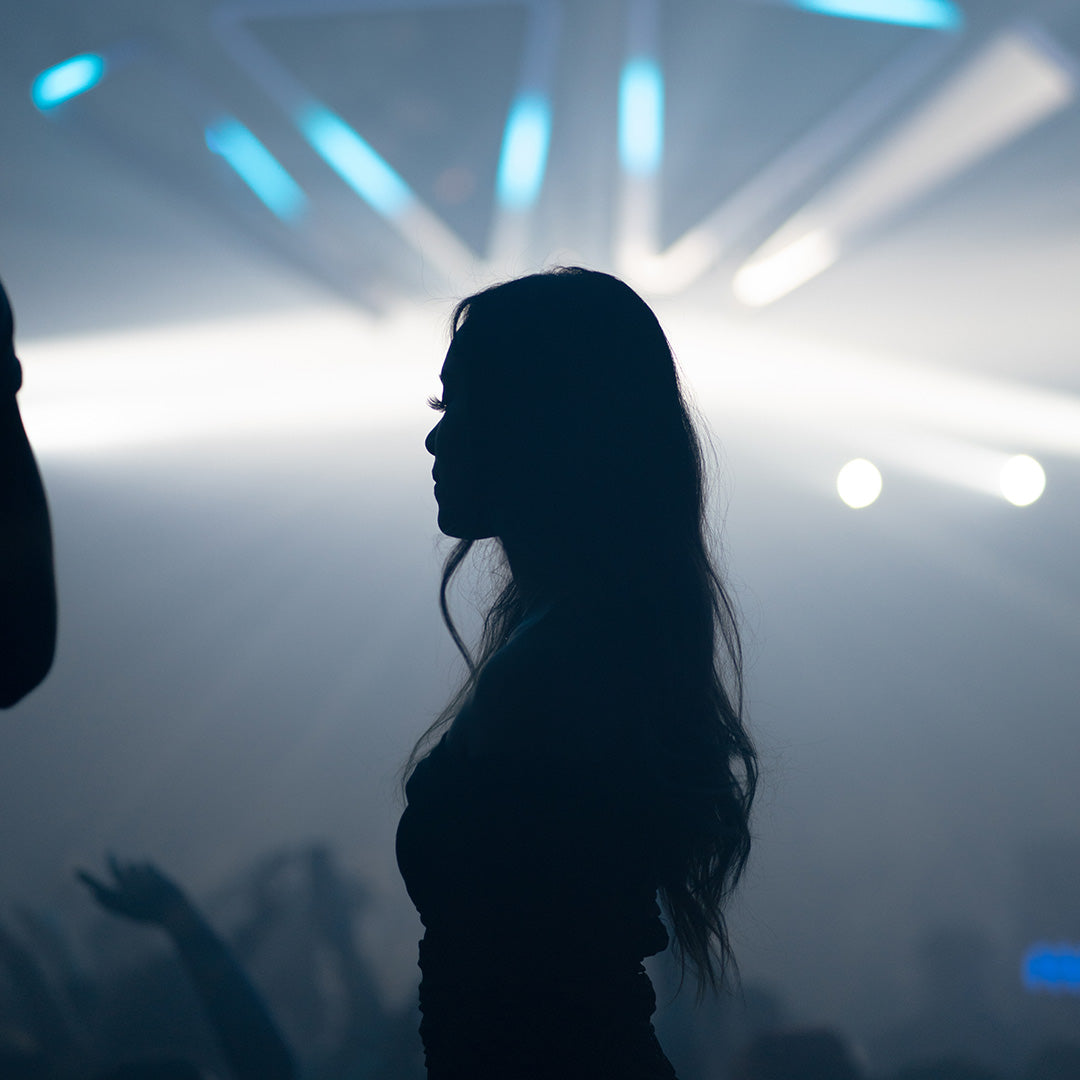 Before
After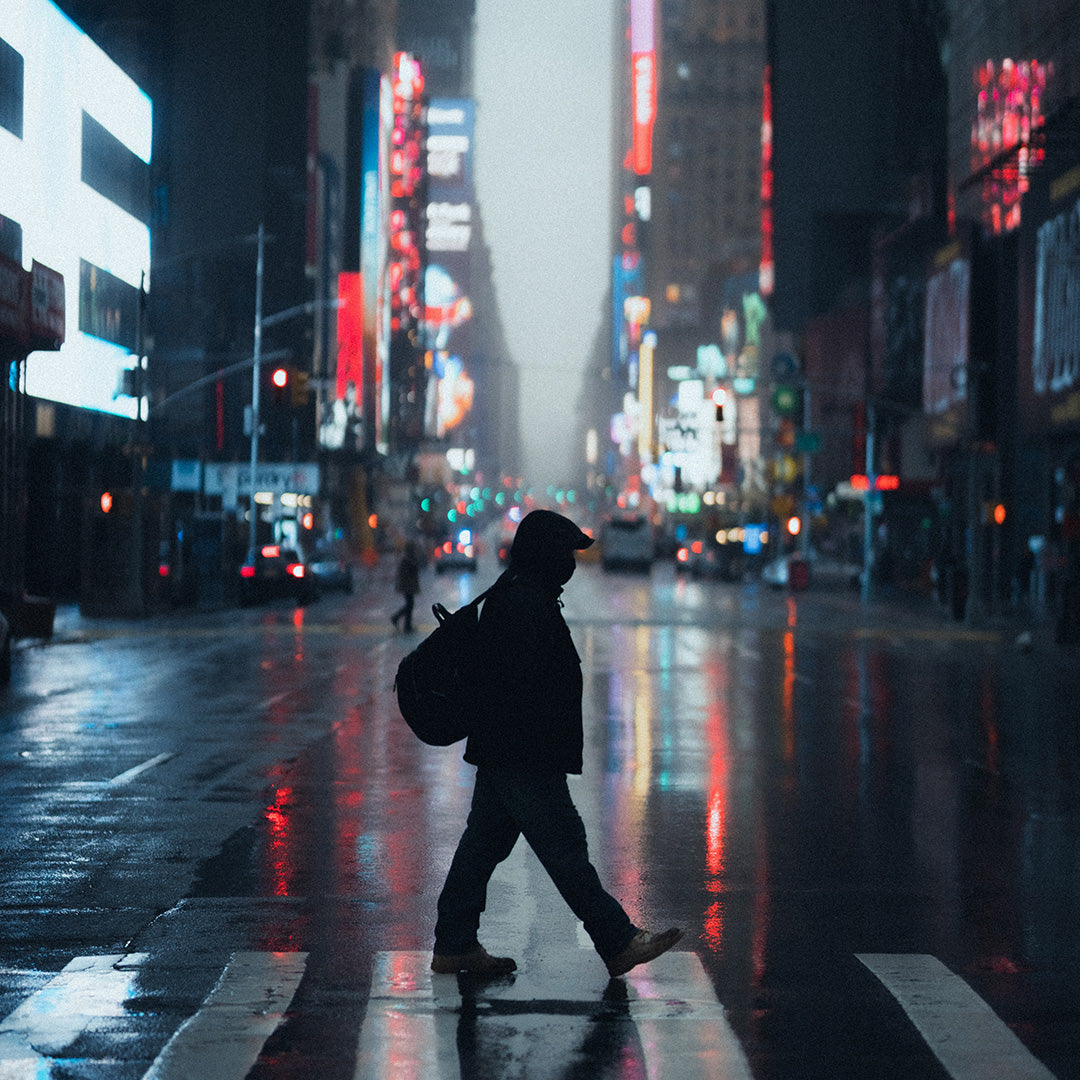 Before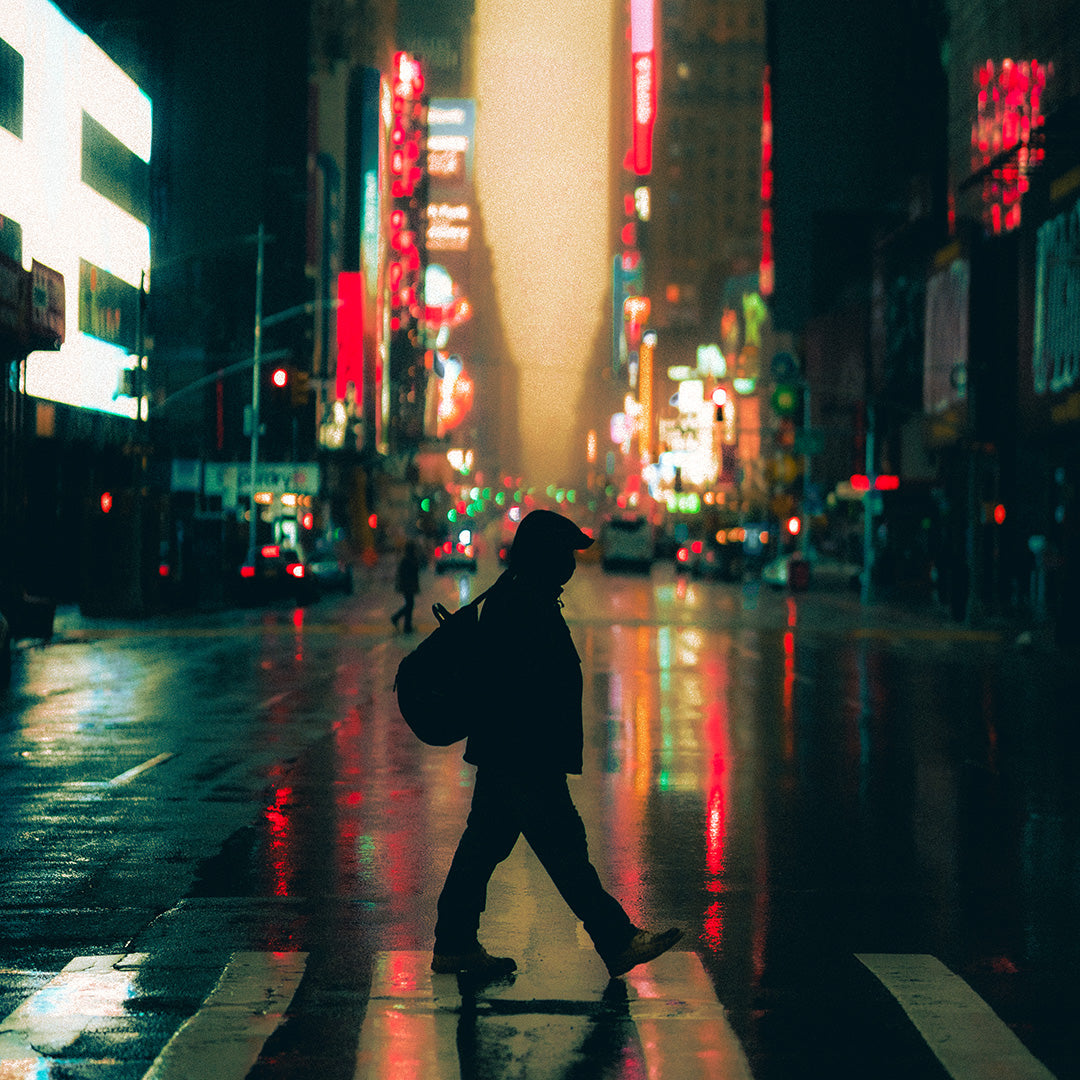 After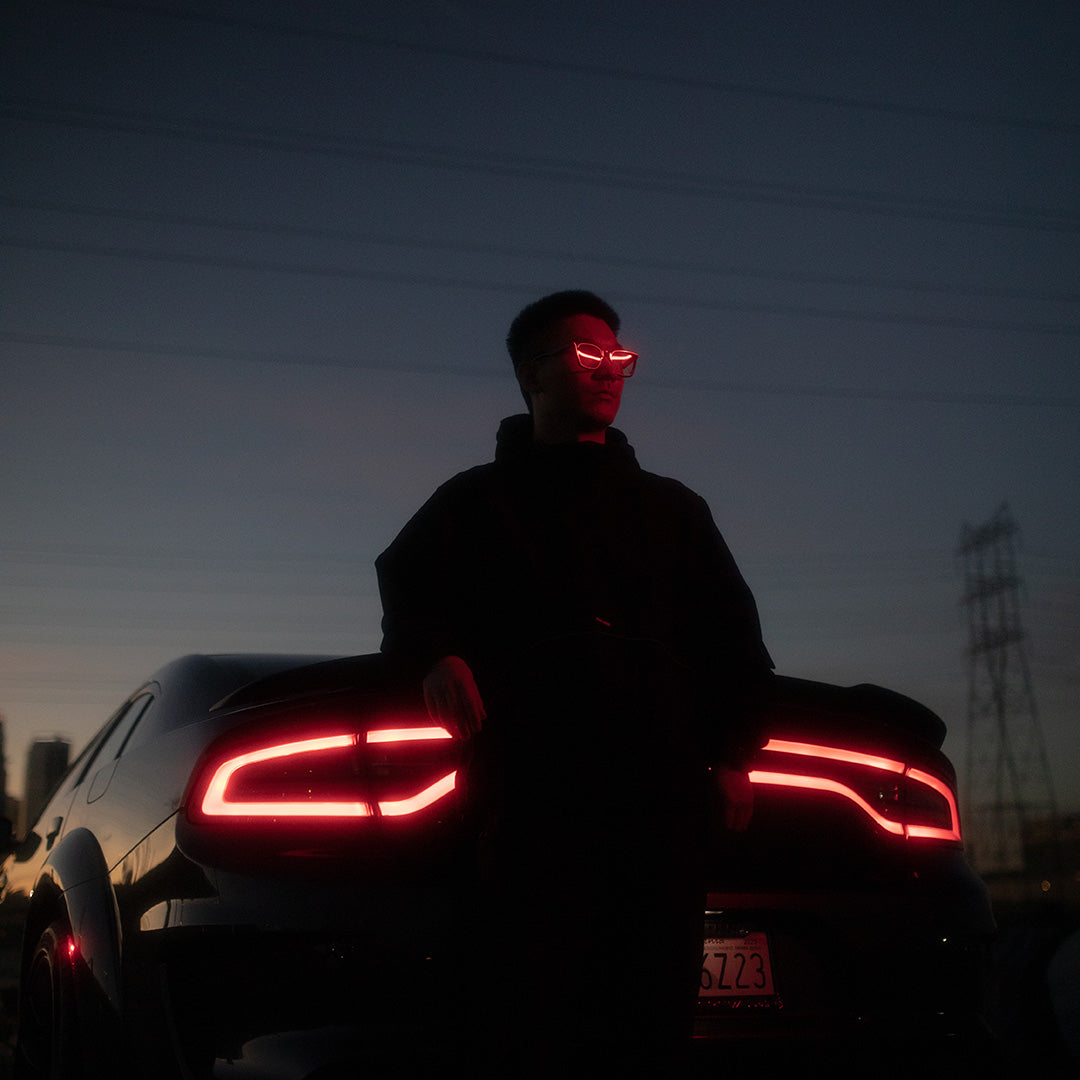 Before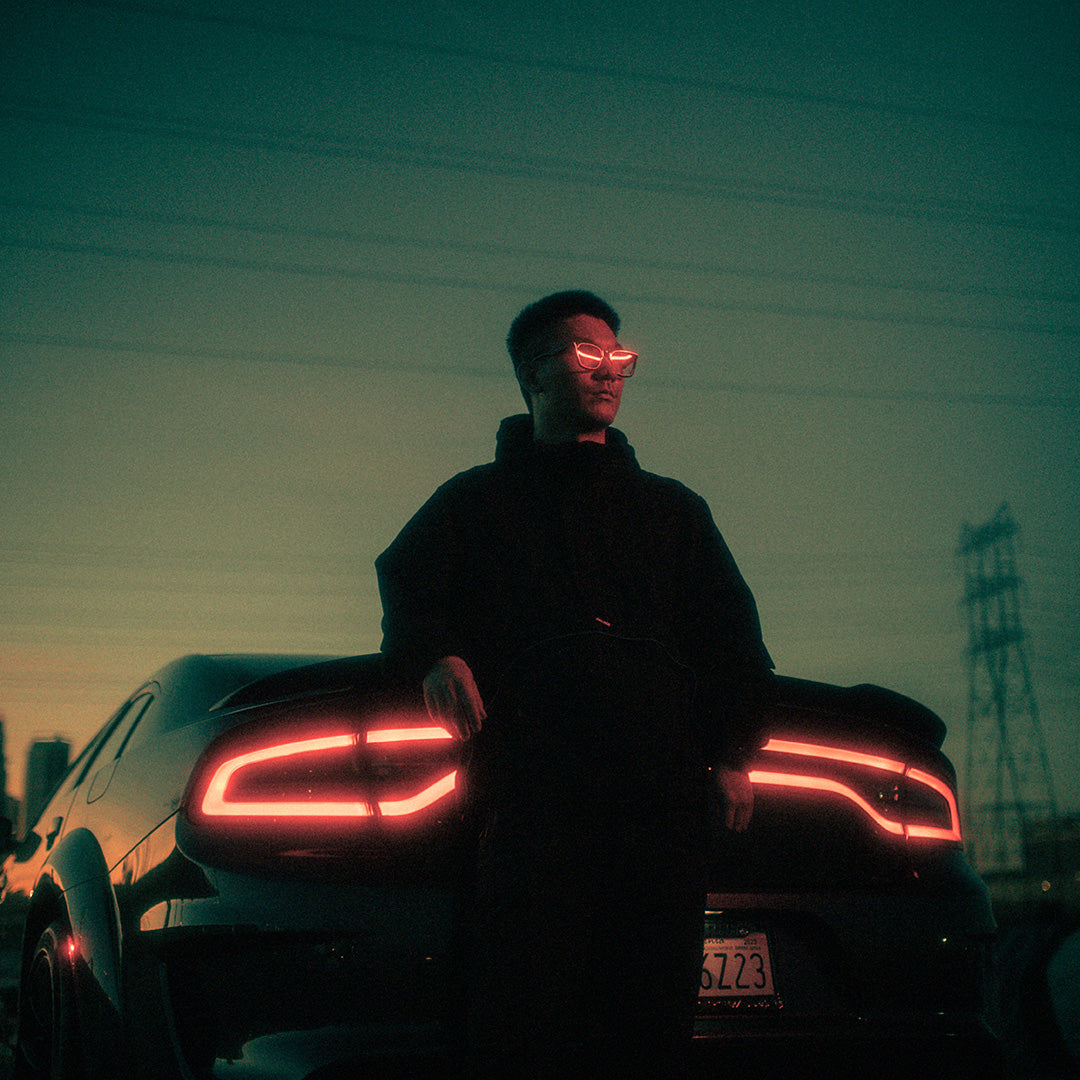 After
Before vs After
If you would like to see all of the before and after results for Dystopian Looks V1, please click here.
"Hands down the coolest looking presets I've ever used. These are class!"

"Such a unique set of looks. Really bold, beautiful results that stand out."

This product is rated 4.9 of 5.0 stars.
It has received 49 reviews.
What makes our products different?
We've partnered with senior colorists and industry professionals to carefully develop our products. Our team takes great pride in maintaining an exceedingly high level of standards, unlike other sellers who may cut corners or charge extortionate prices.
We believe in going above and beyond to ensure our customers receive the best possible experience, all for an affordable price.
What are Lightroom Presets?

Lightroom is a powerful photo editing software made by Adobe. It allows users to edit their photos in an endless number of ways.

Lightroom presets are a feature of the software that allows users to apply already configured adjustments and effects with just one click.
Are these compatible with mobile?

Yes. Our presets are designed with mobile users in mind. Our Lightroom Presets include DNG format files for Lightroom Mobile.
How do I install the presets?

You will have received a set of instructions (PDF) with your purchase which will explain how to import your presets.
Our customer support is available Monday to Friday: 8am - 8:30pm (GMT)
Average answer time: 2hrs