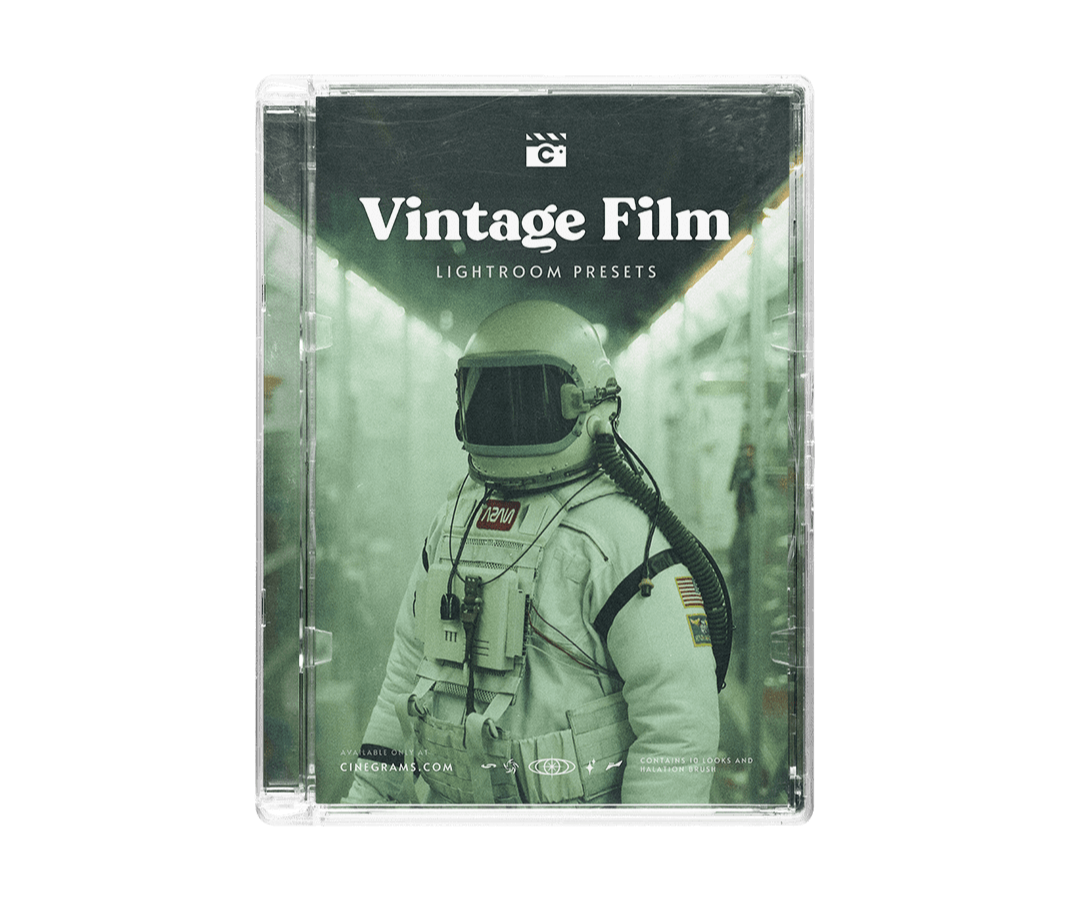 ---
Receive your order instantly via email after purchasing

"I'm obsessed with how good these look, and that's coming from someone that shoots a lot of film."
"These are my new favorites. The halation brush is too fire. Great job as always guys."
"The attention to detail in these presets is outstanding. With a few of them especially, it's pretty hard to tell the image is even digital."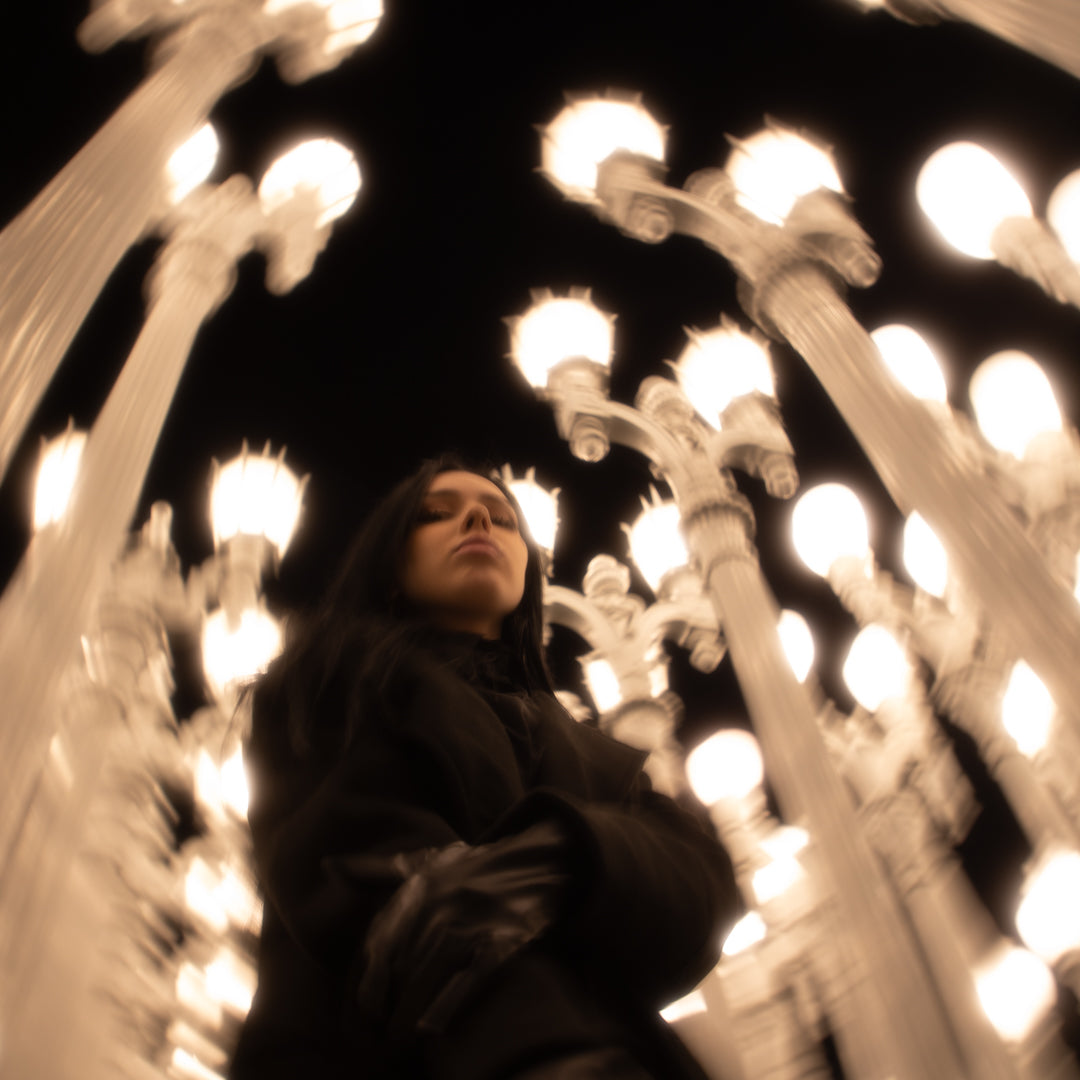 Before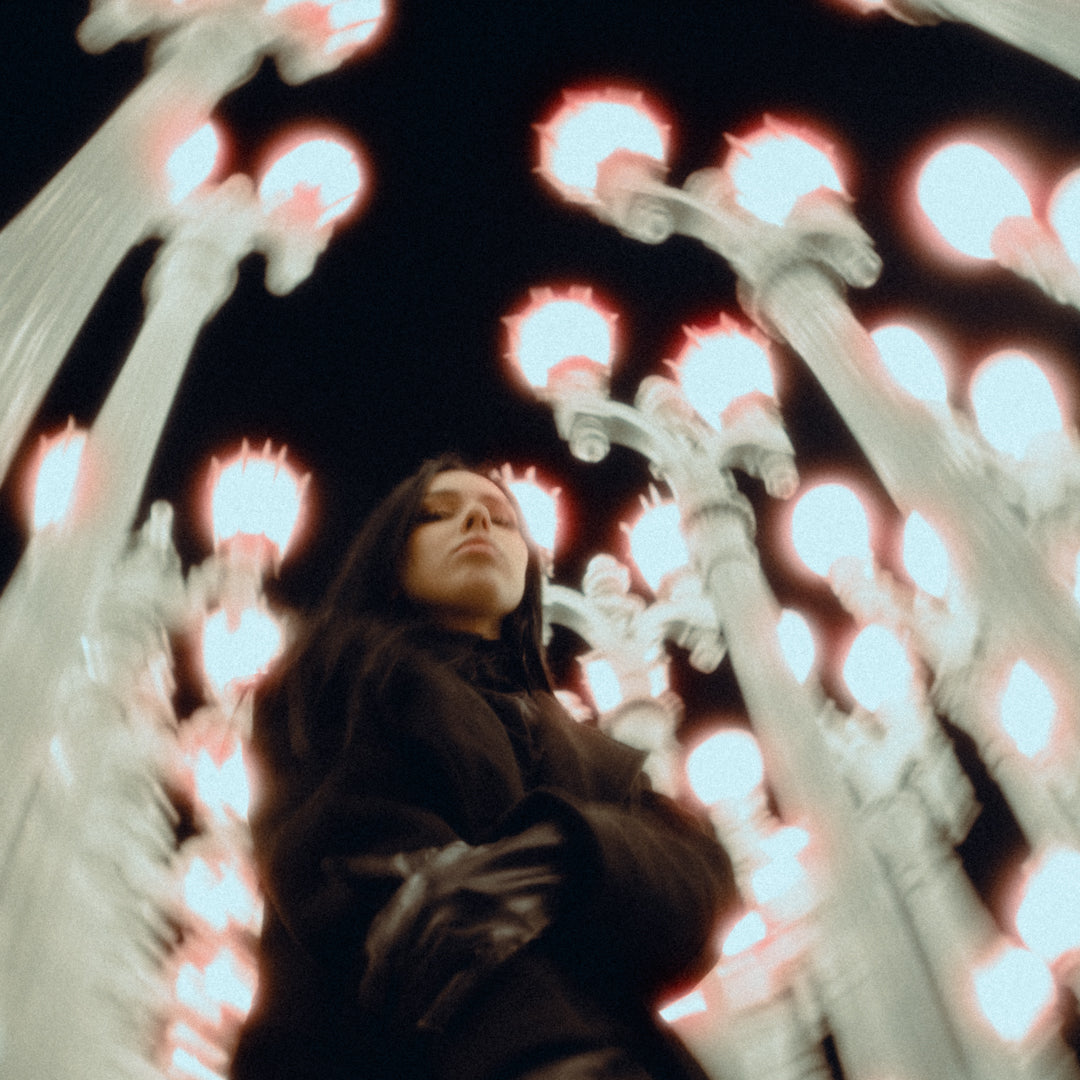 After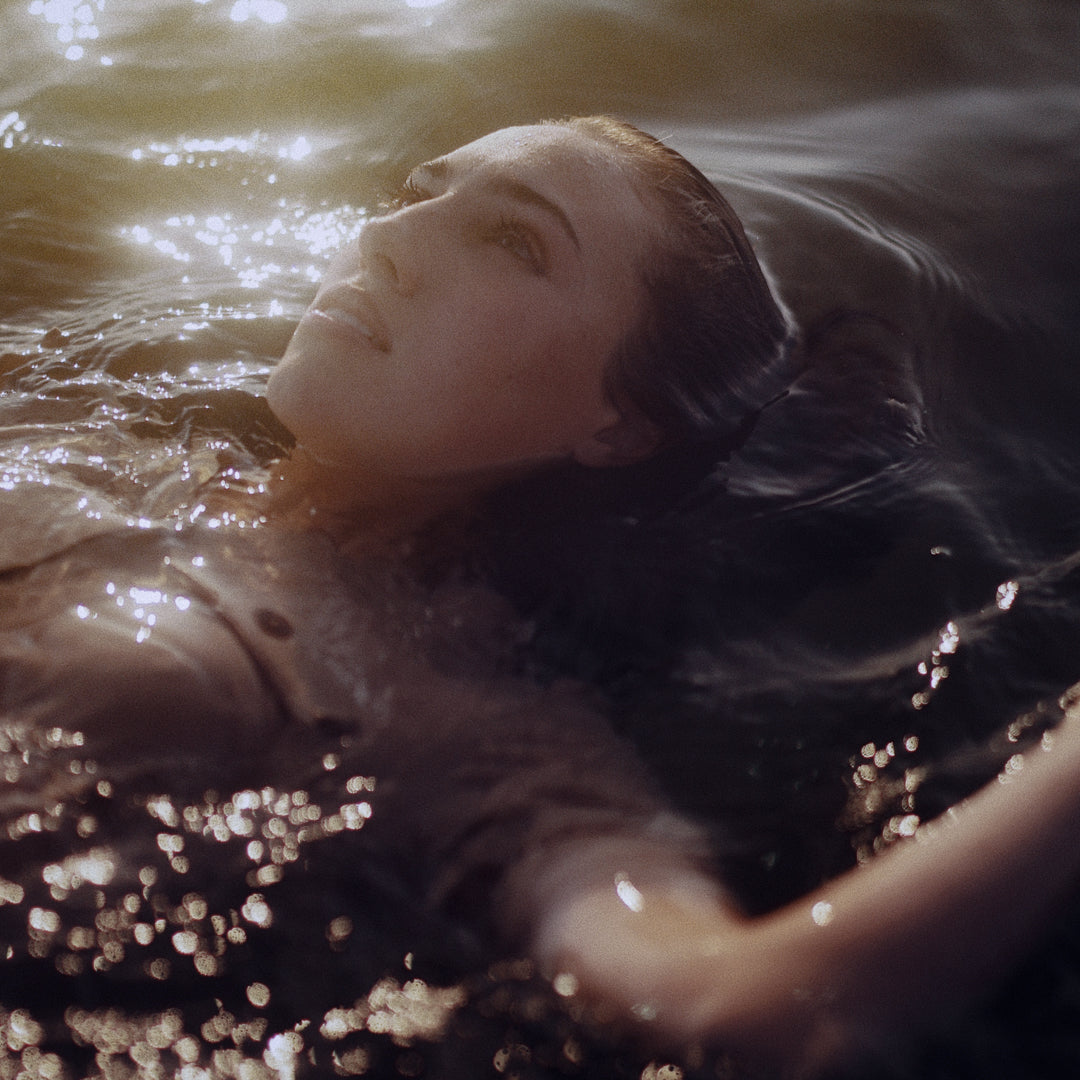 Before
After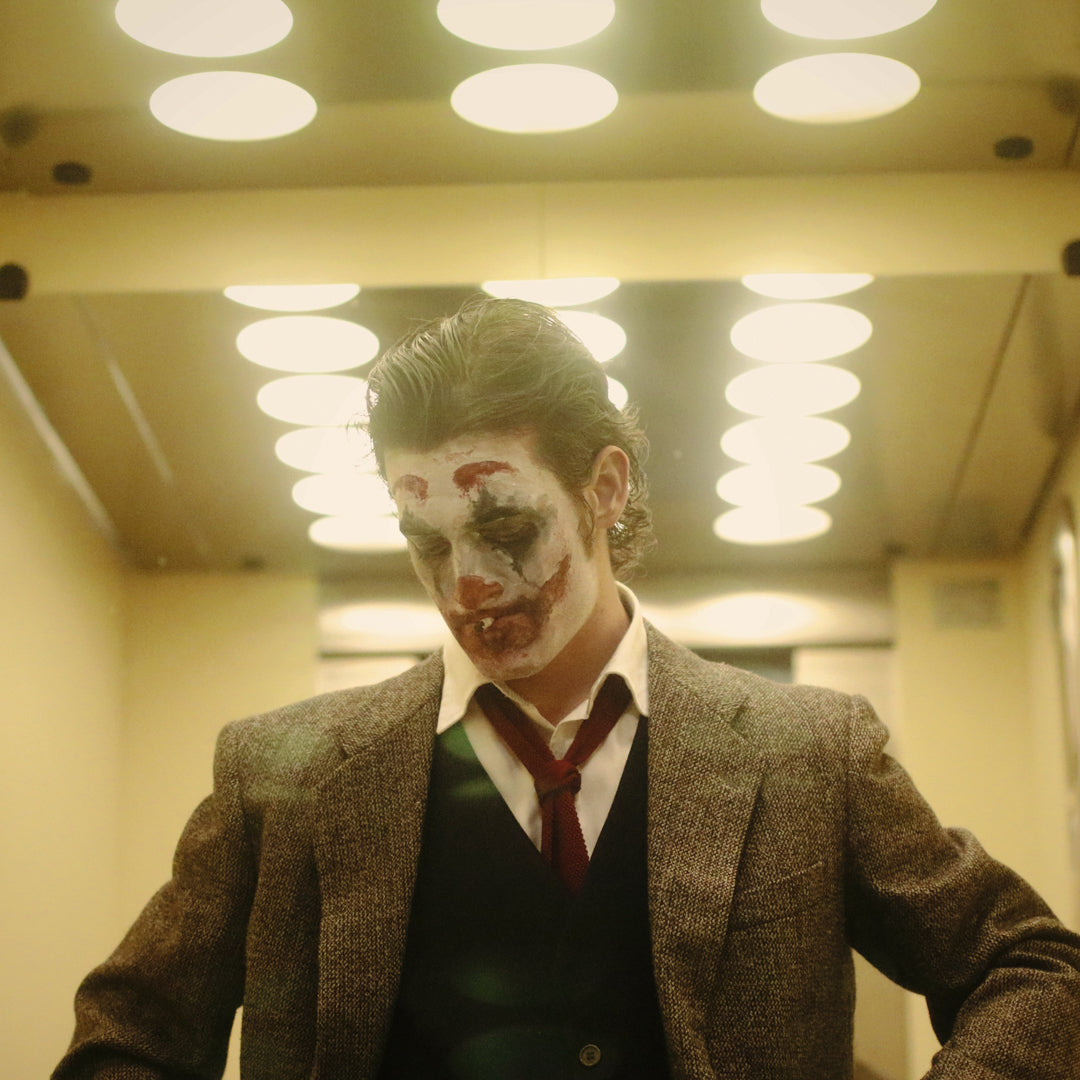 Before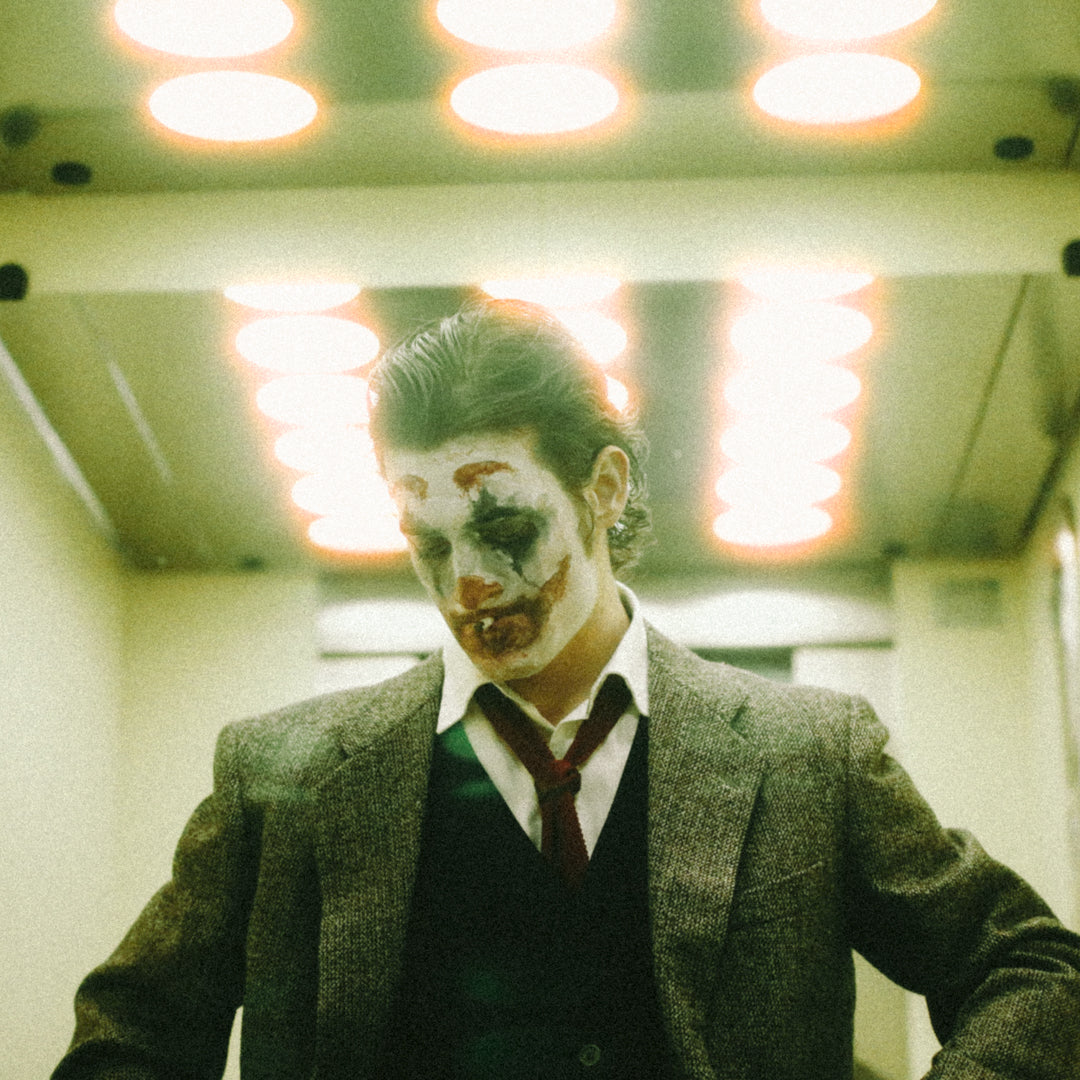 After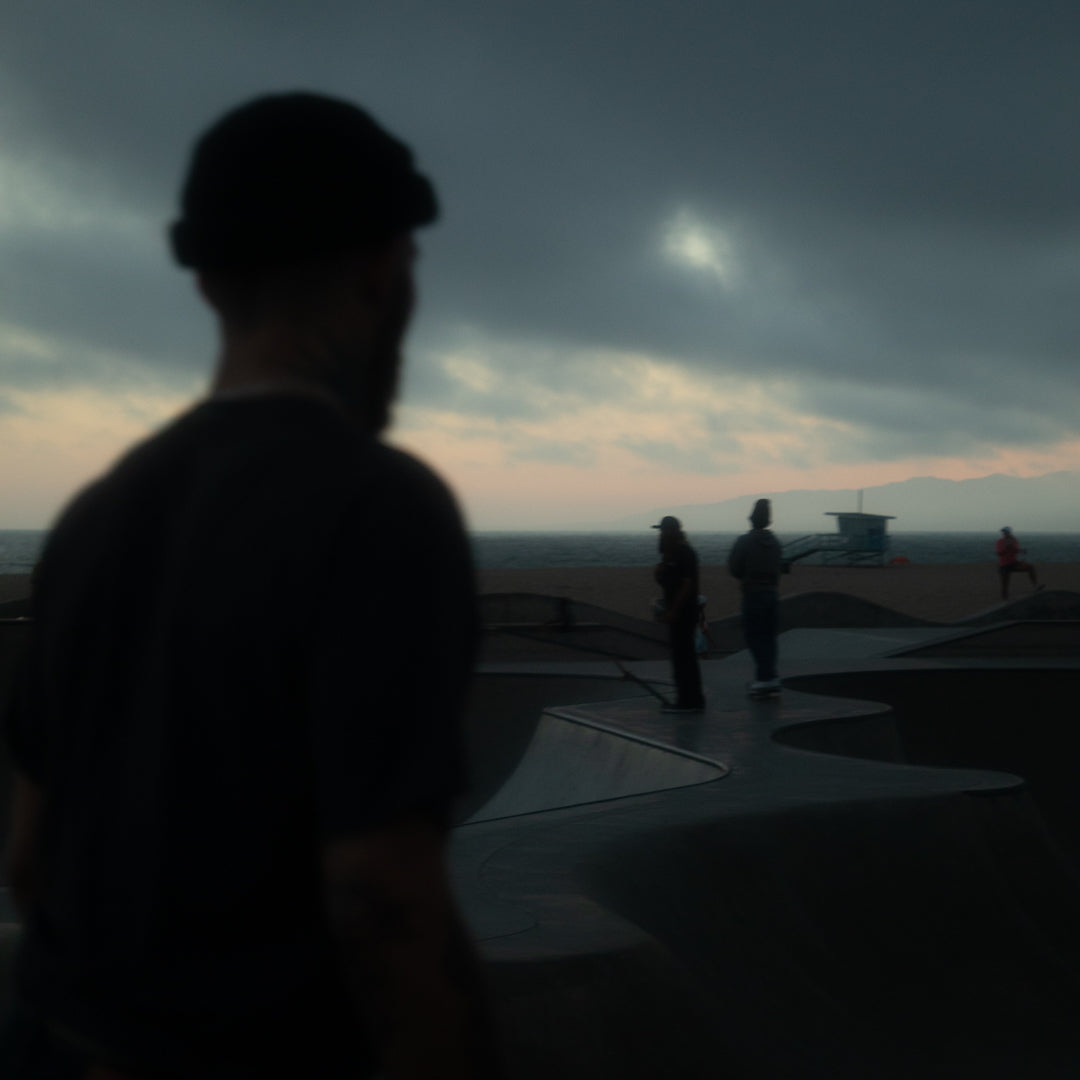 Before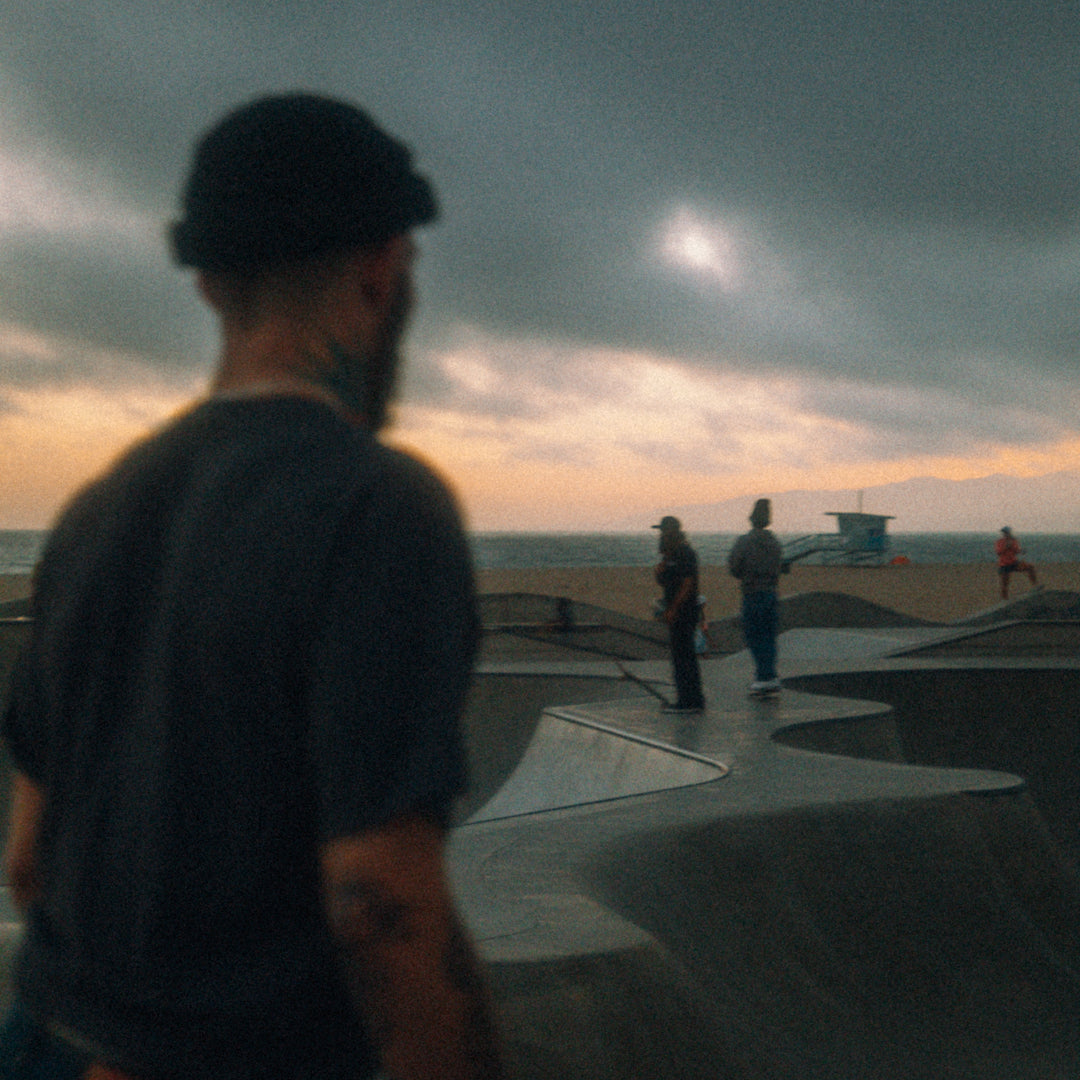 After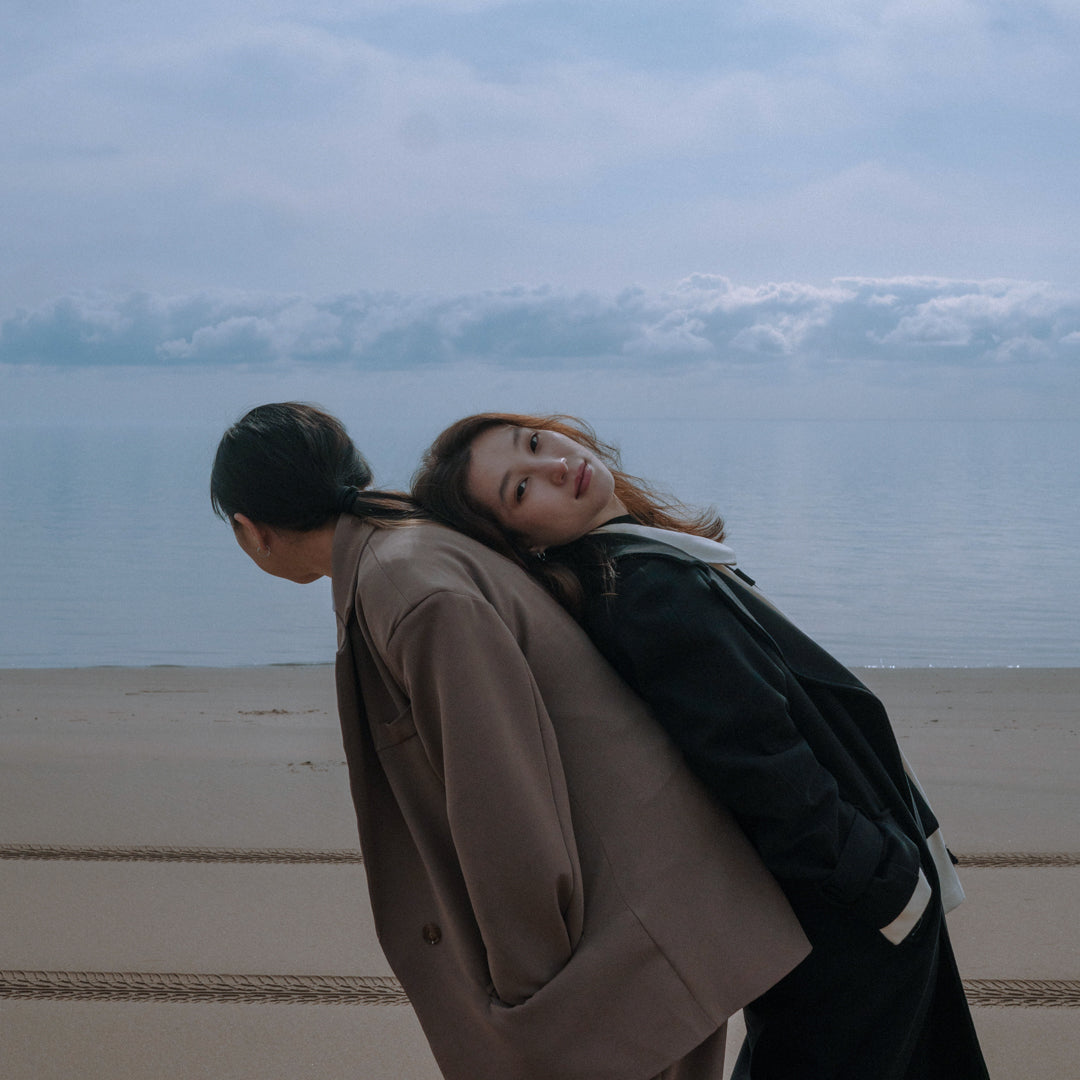 Before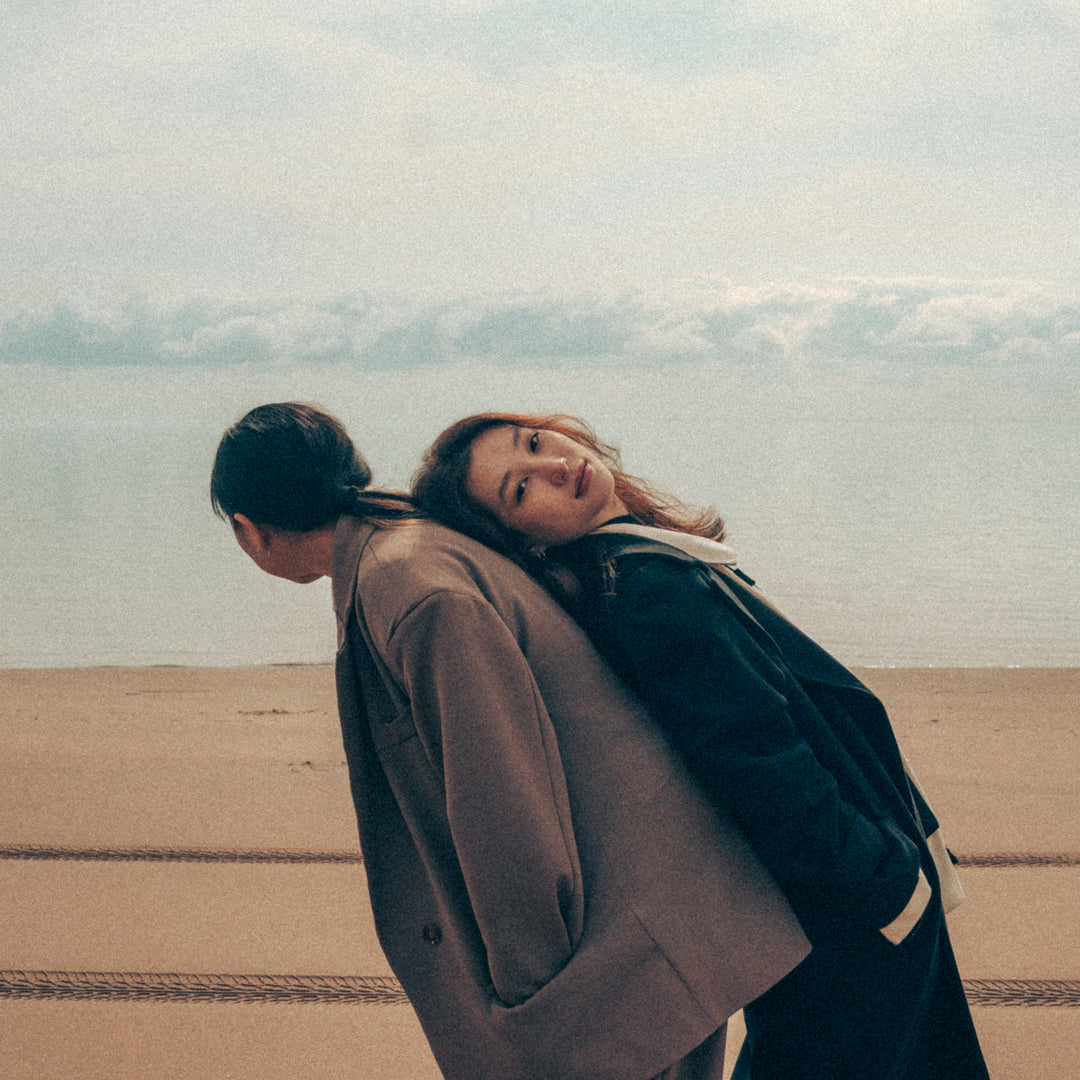 After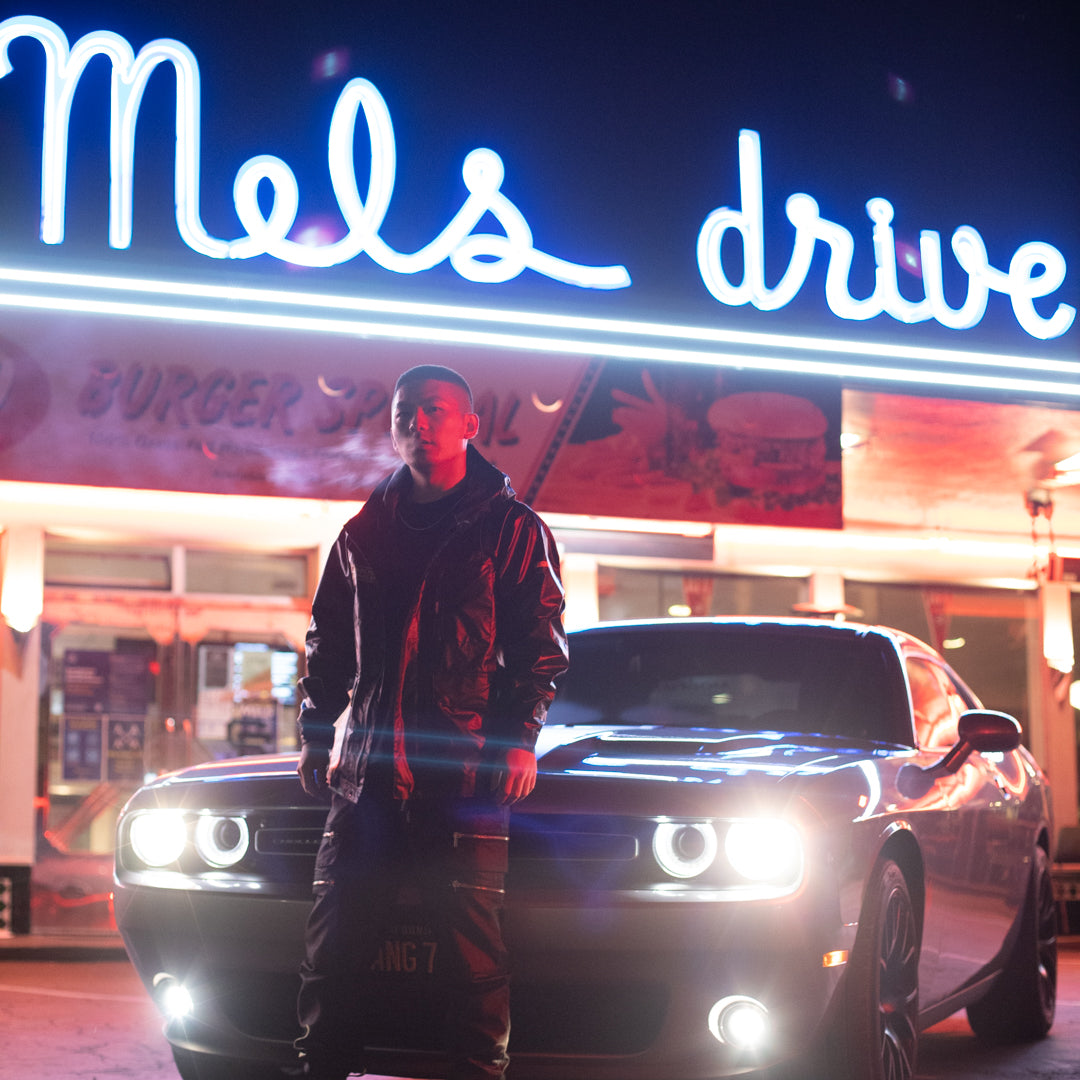 Before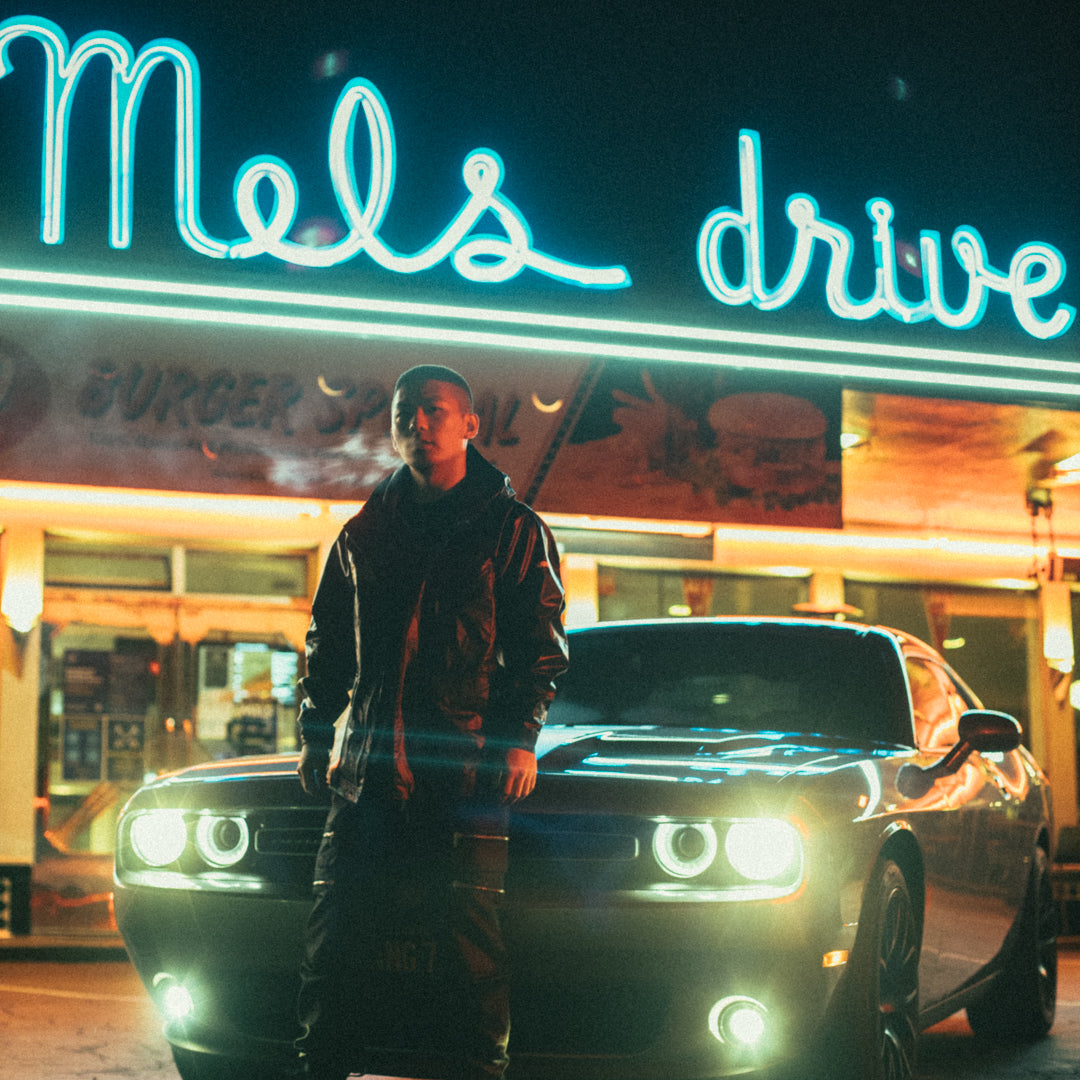 After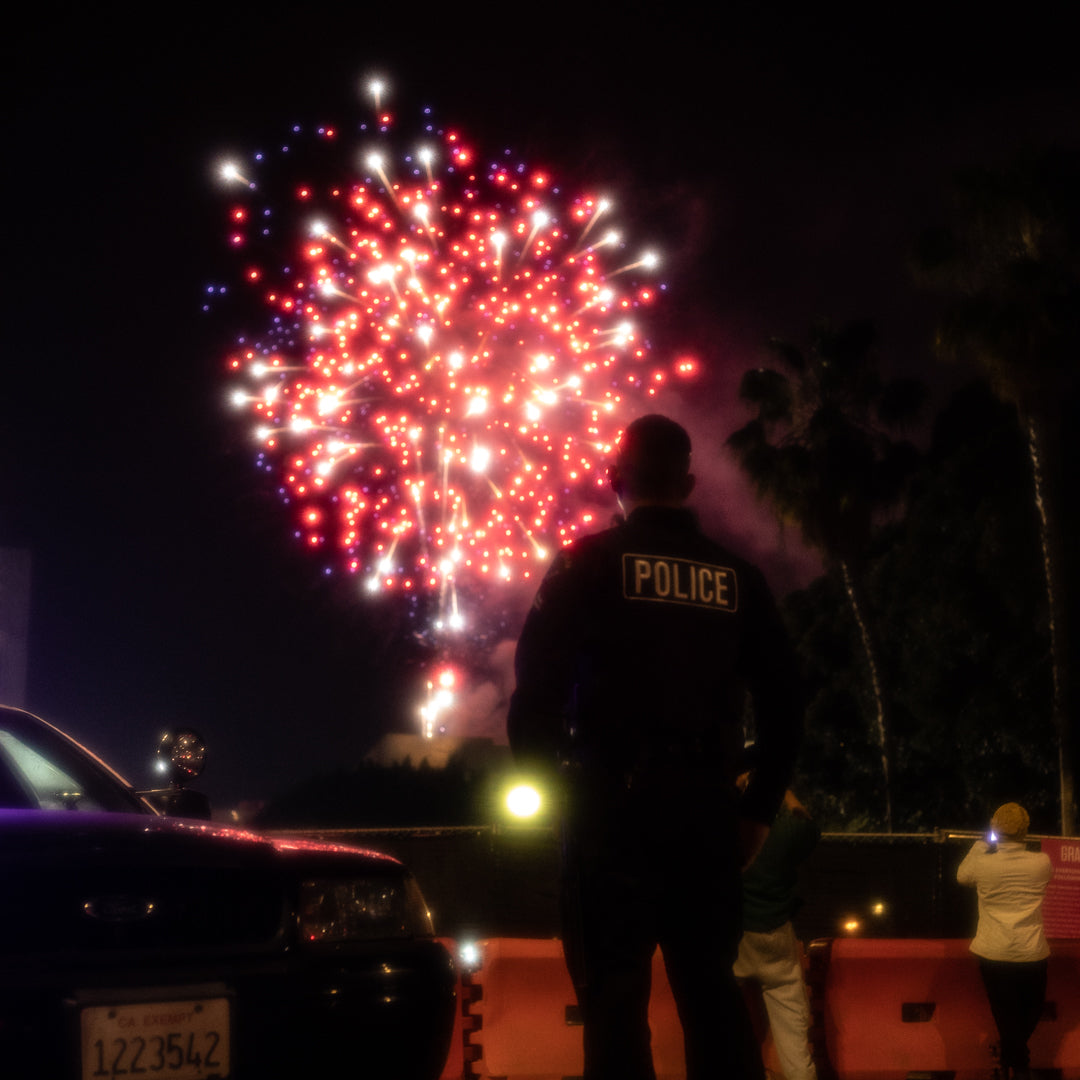 Before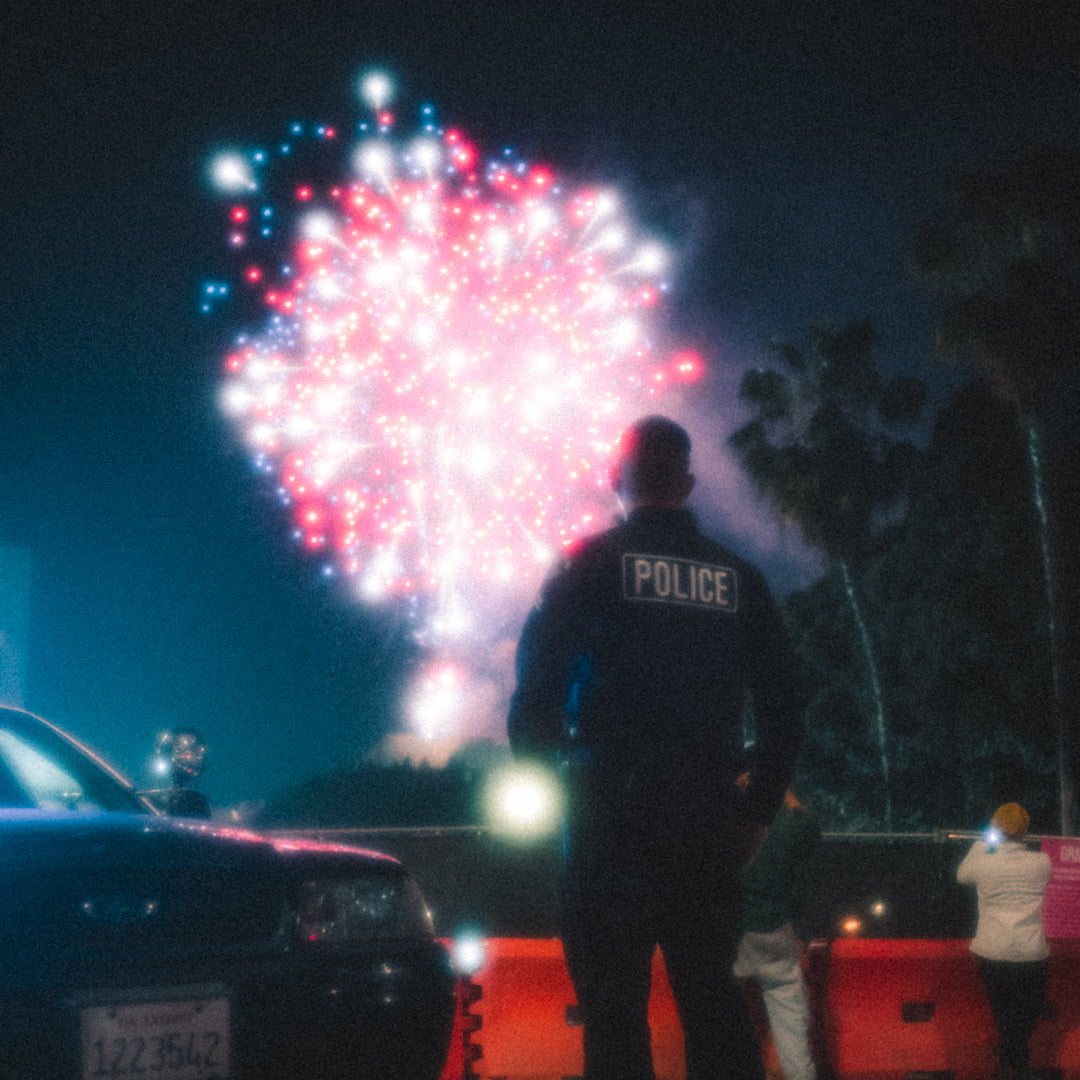 After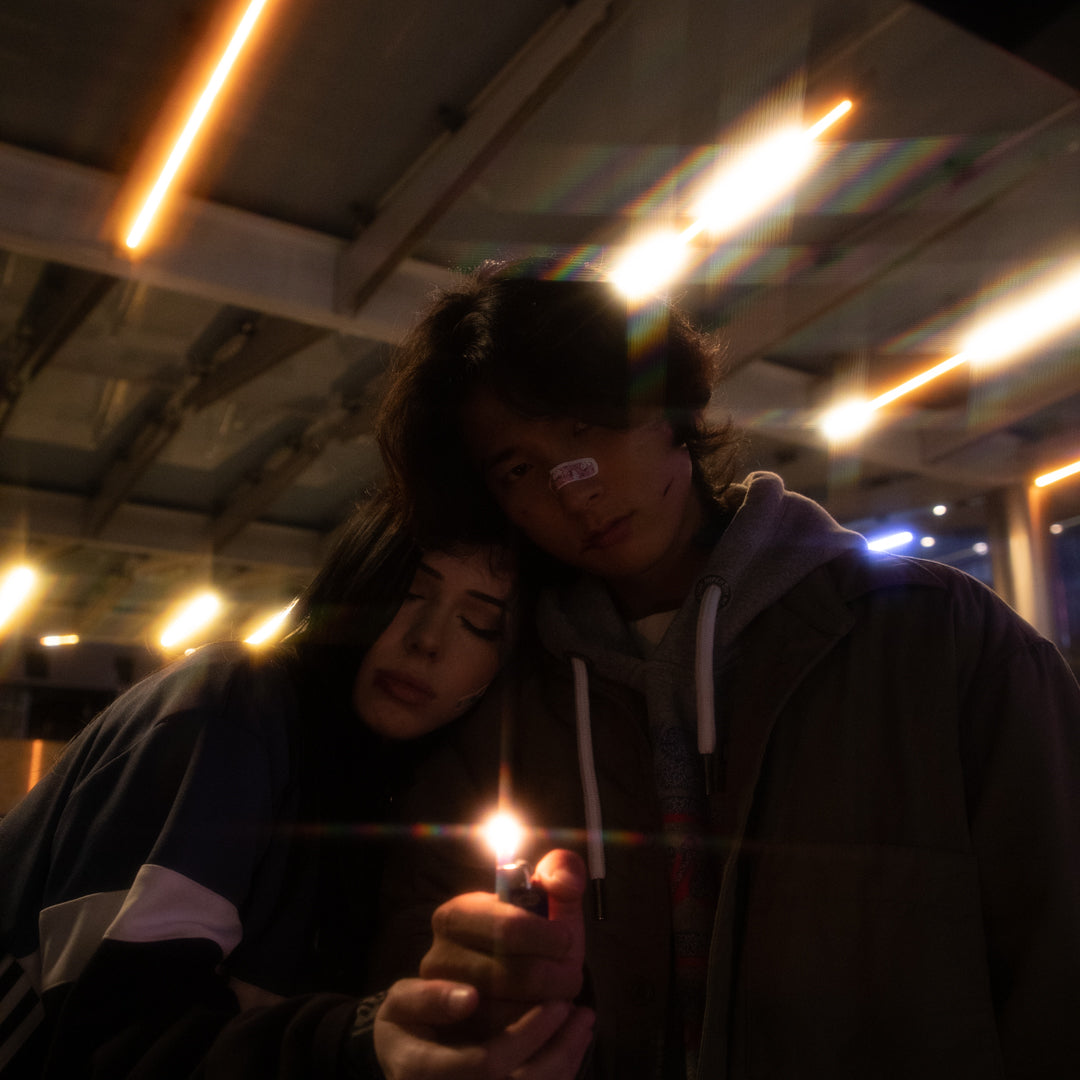 Before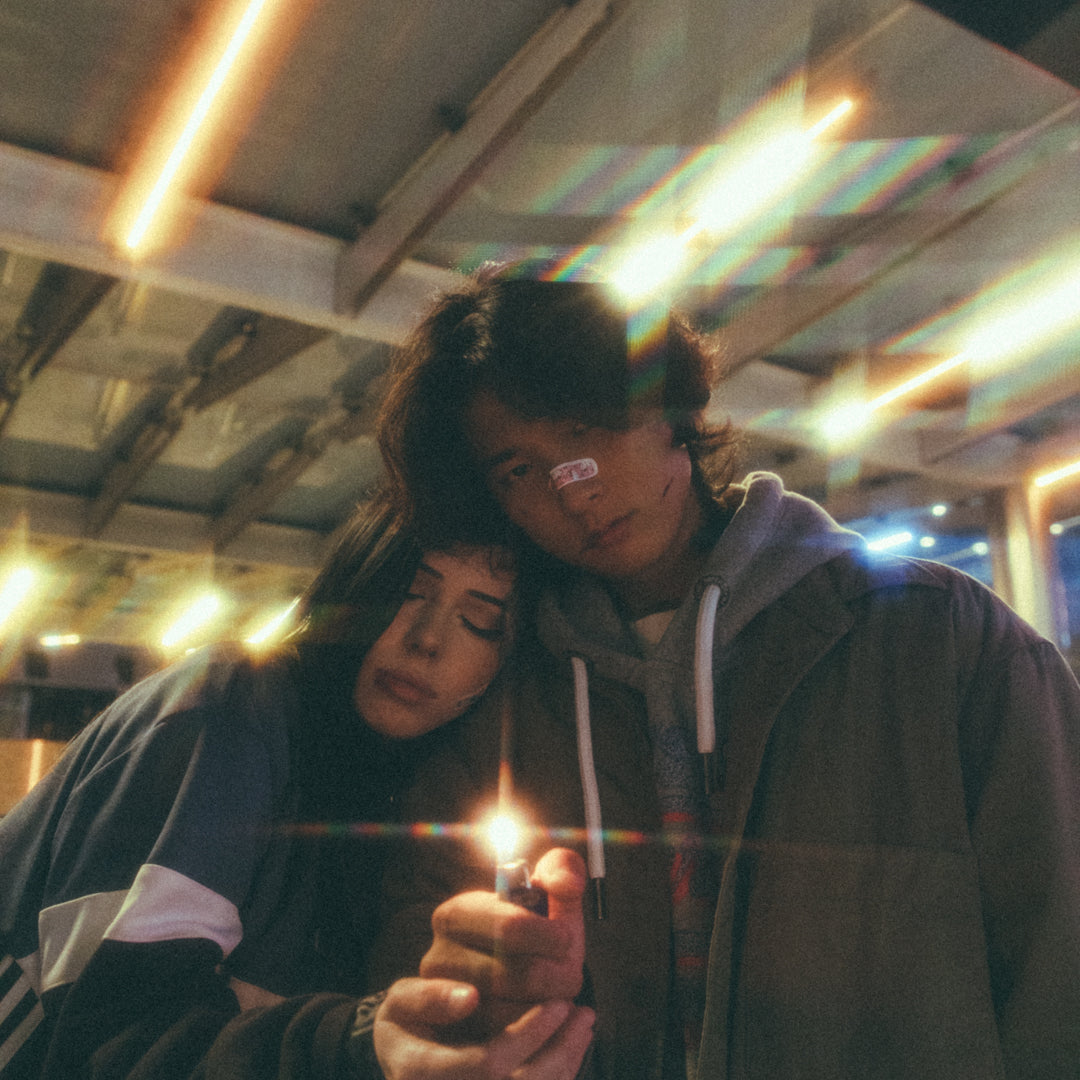 After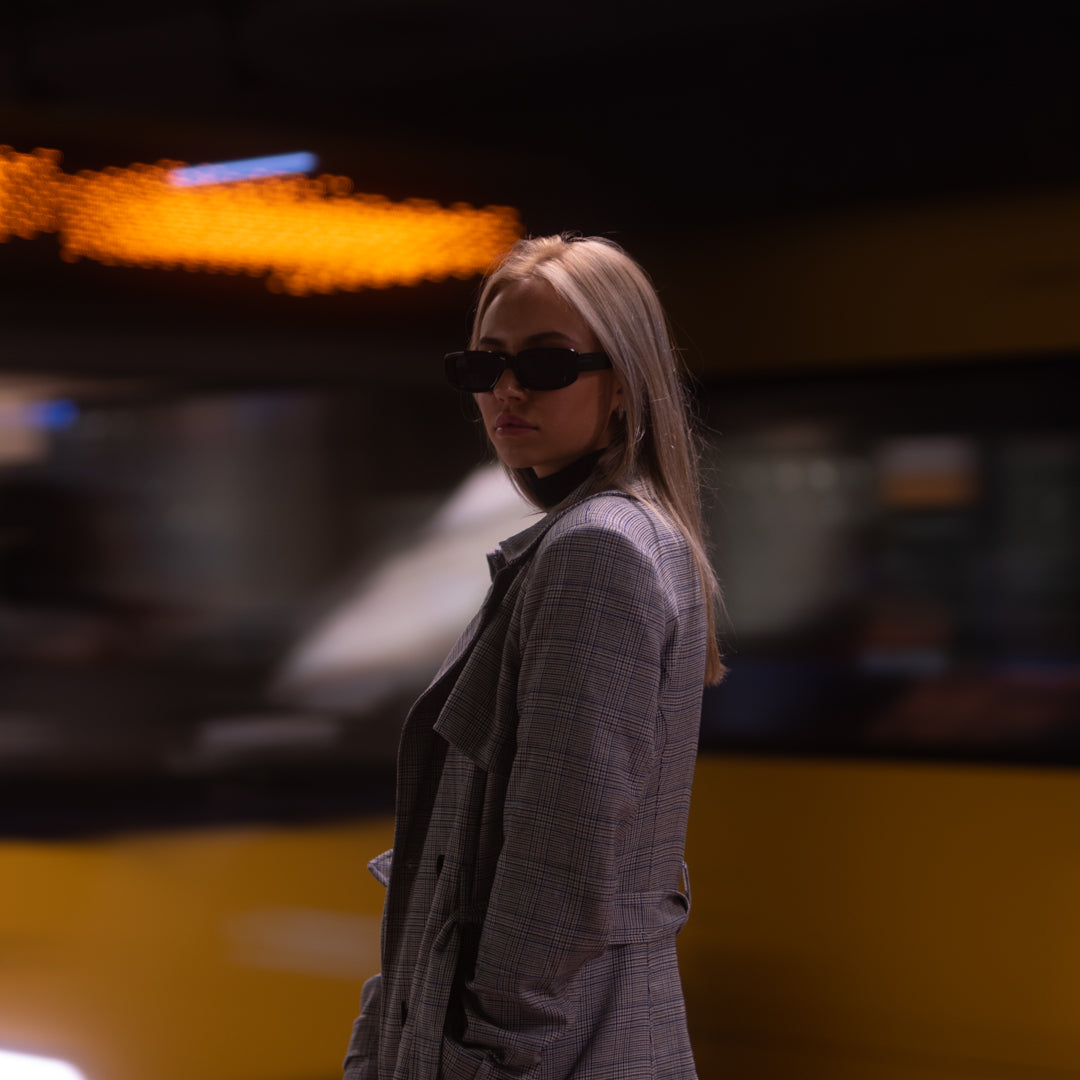 Before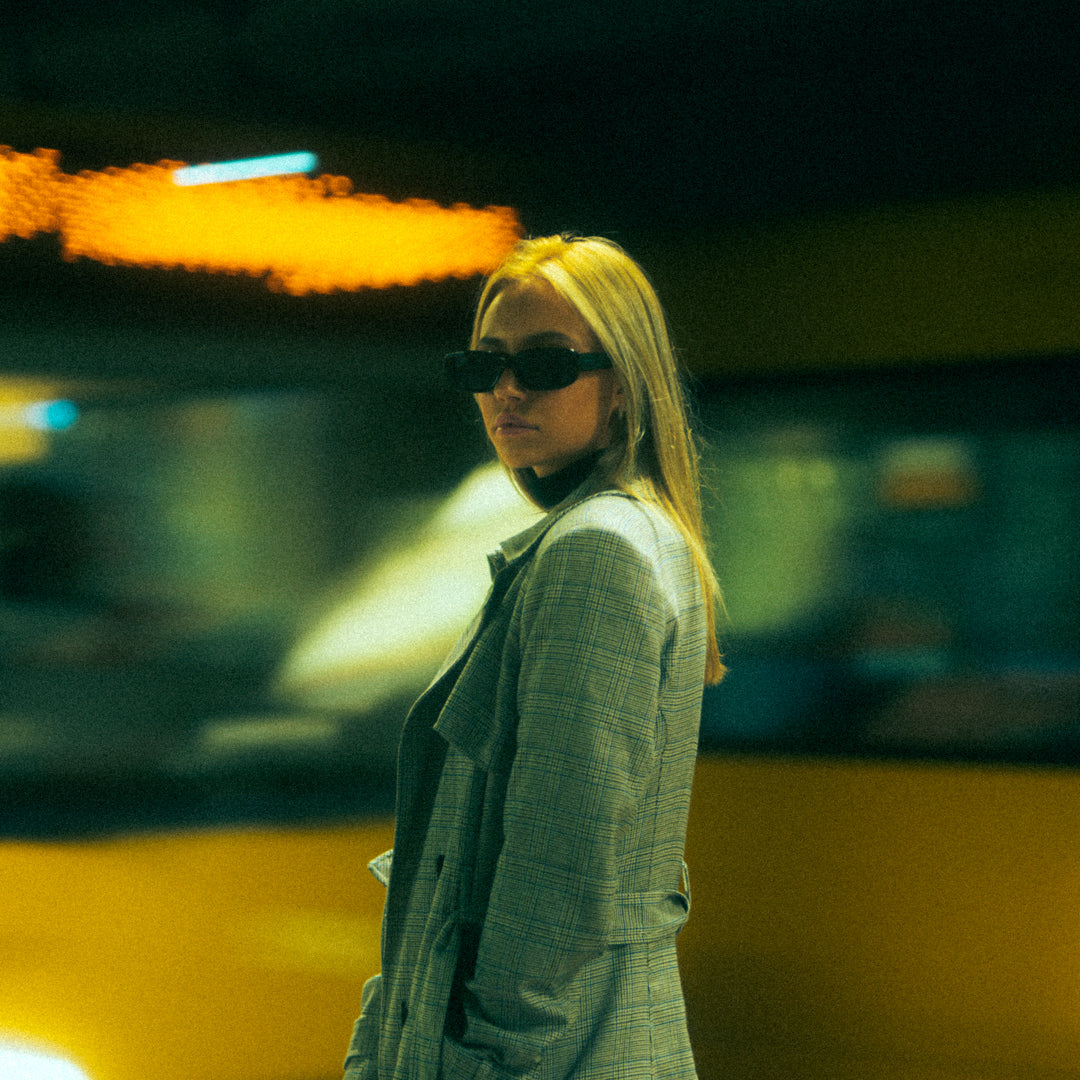 After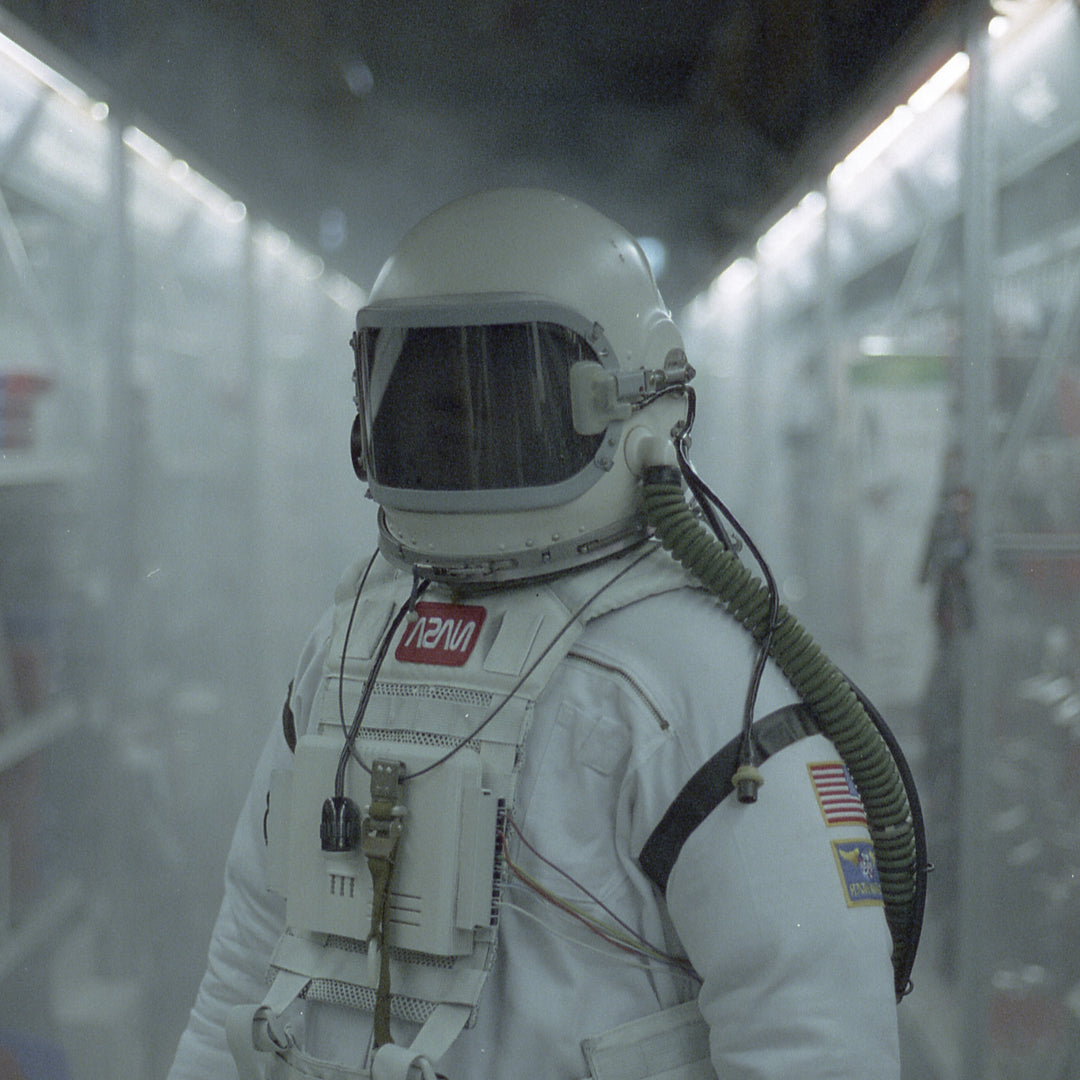 Before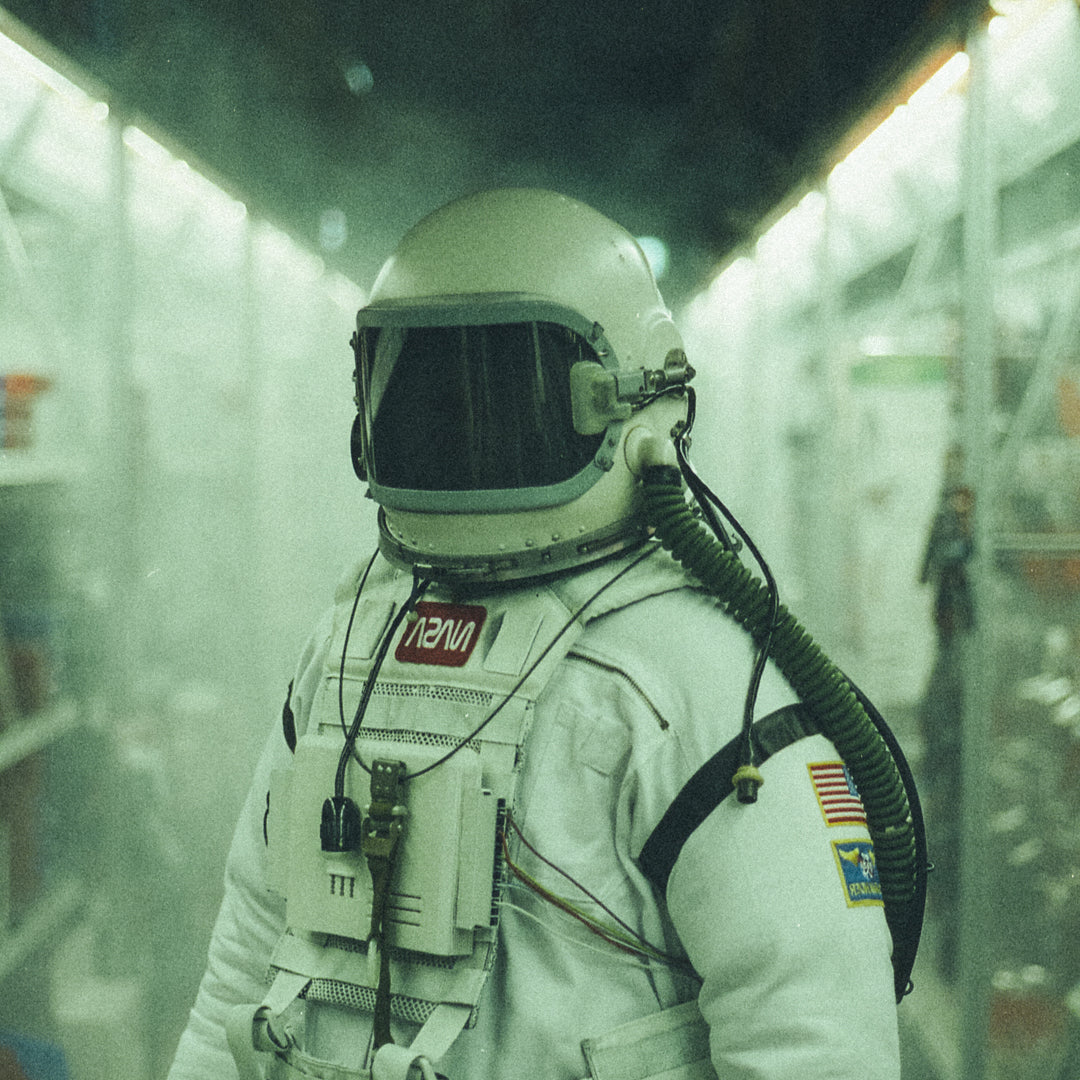 After