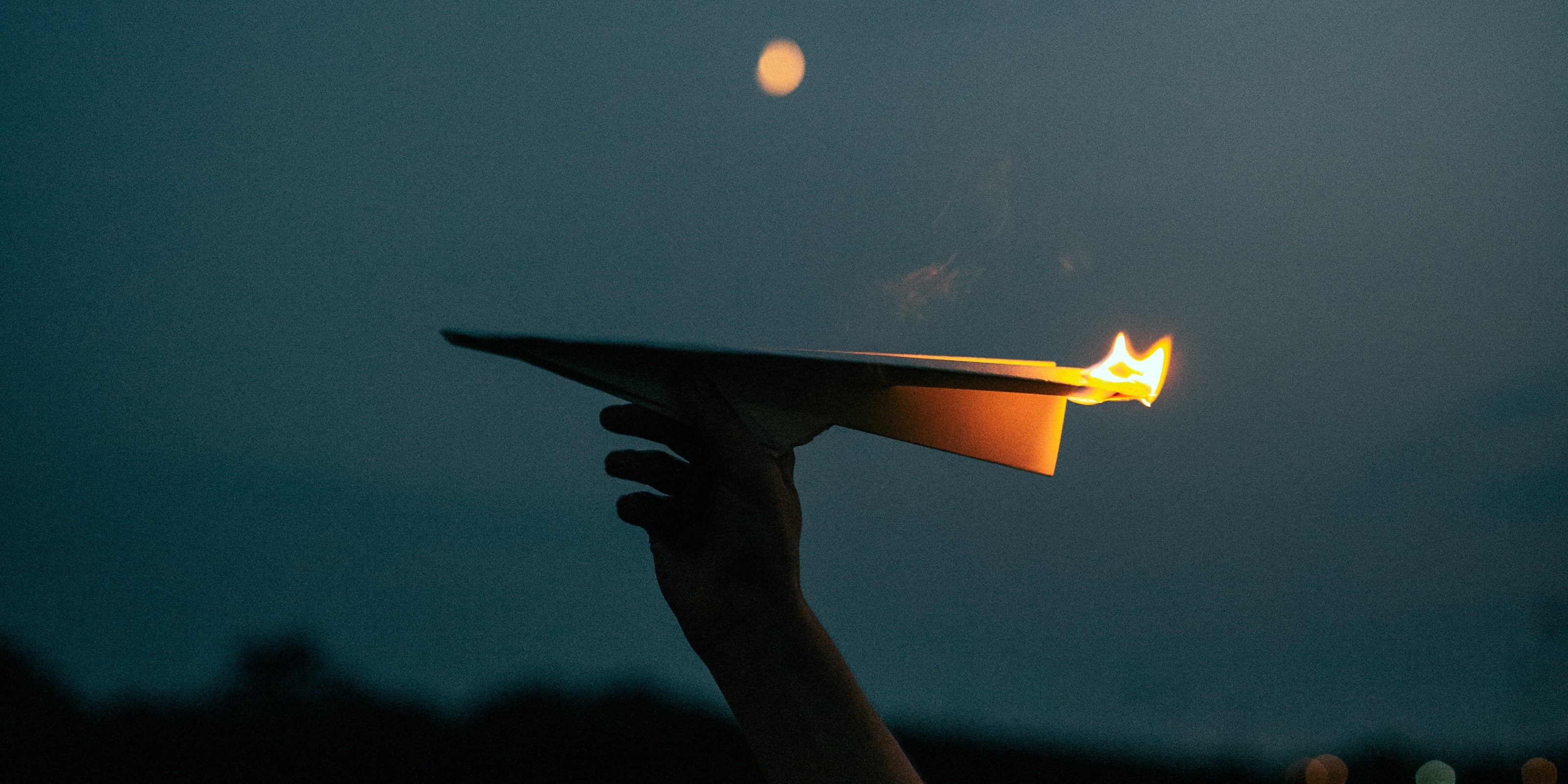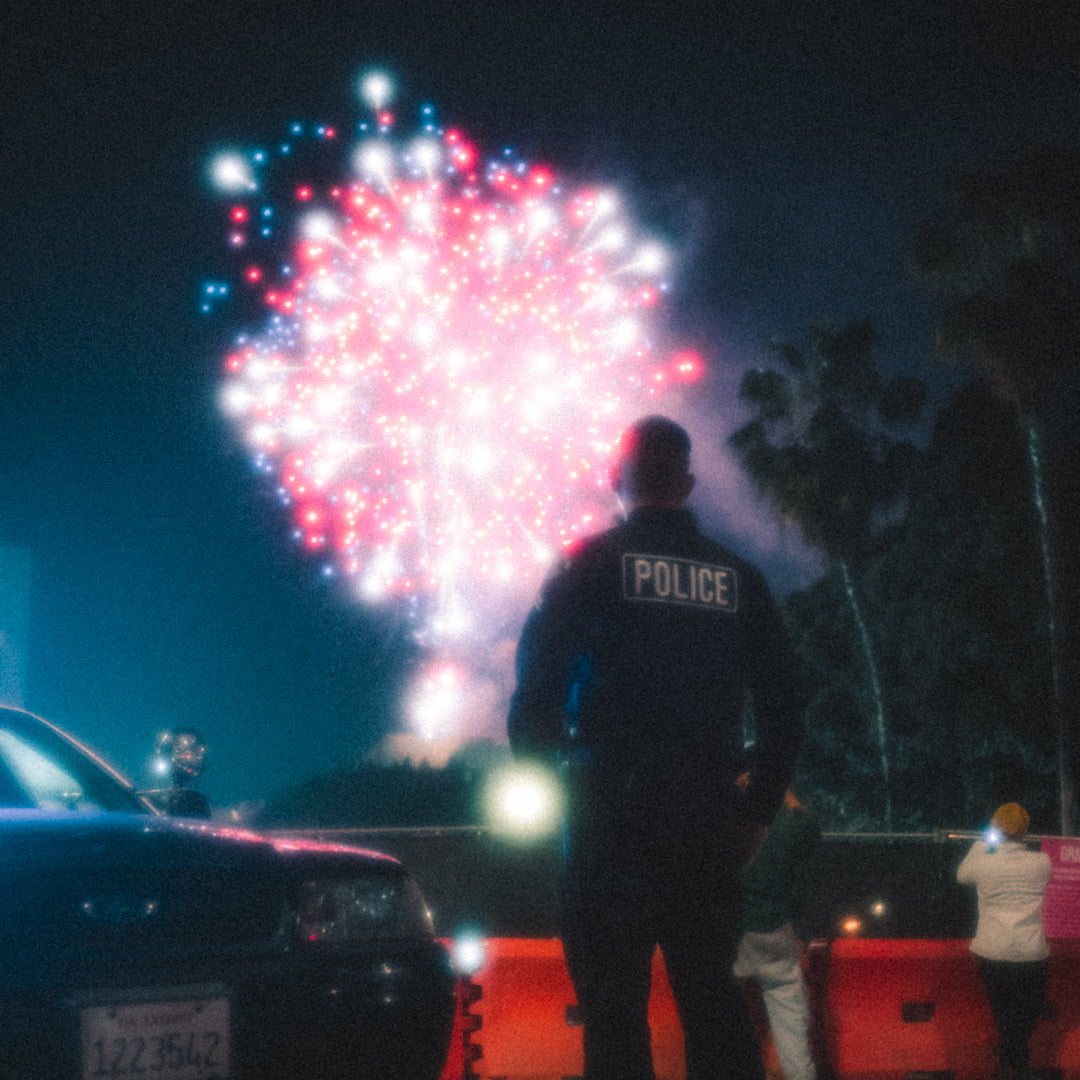 About Us
The Story of Cinegrams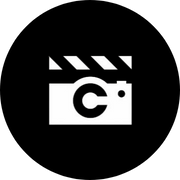 Cinegrams was founded in 2020 by a team with a passion for empowering creatives. We saw a need for a supportive and inspiring community for artists, and began as a digital magazine for photographers and videographers alike. Our mission was to provide inspiration and resources to help our members grow their skills and bring their own vision to life.
The power of color
At Cinegrams, we understand the power of color in post-production for photography and film. That's why we offer the industry's best tools for color correction and grading, allowing you to elevate your work to new heights and bring your vision to life with stunning impact.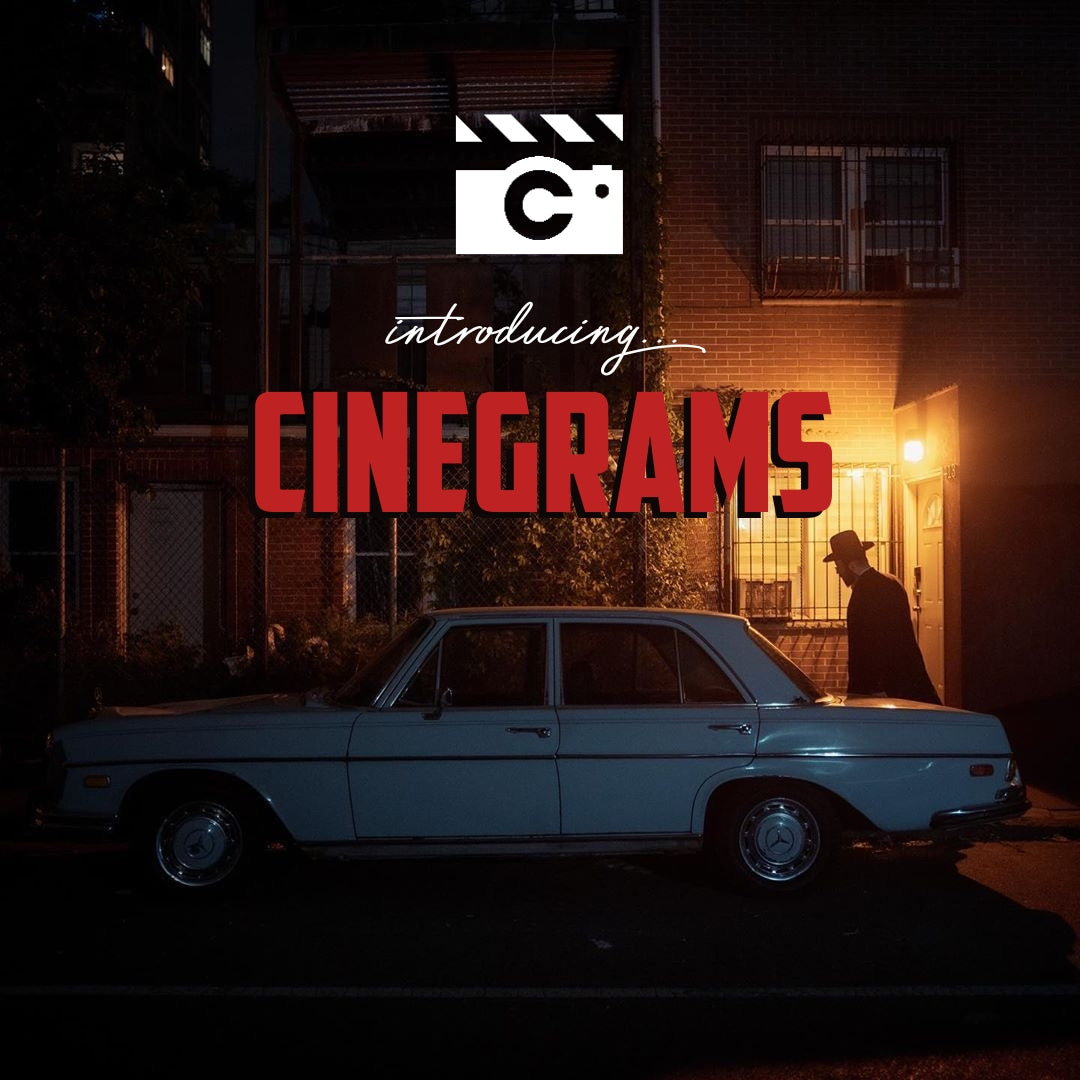 Our story
Cinegrams launches as a digital magazine and small online community.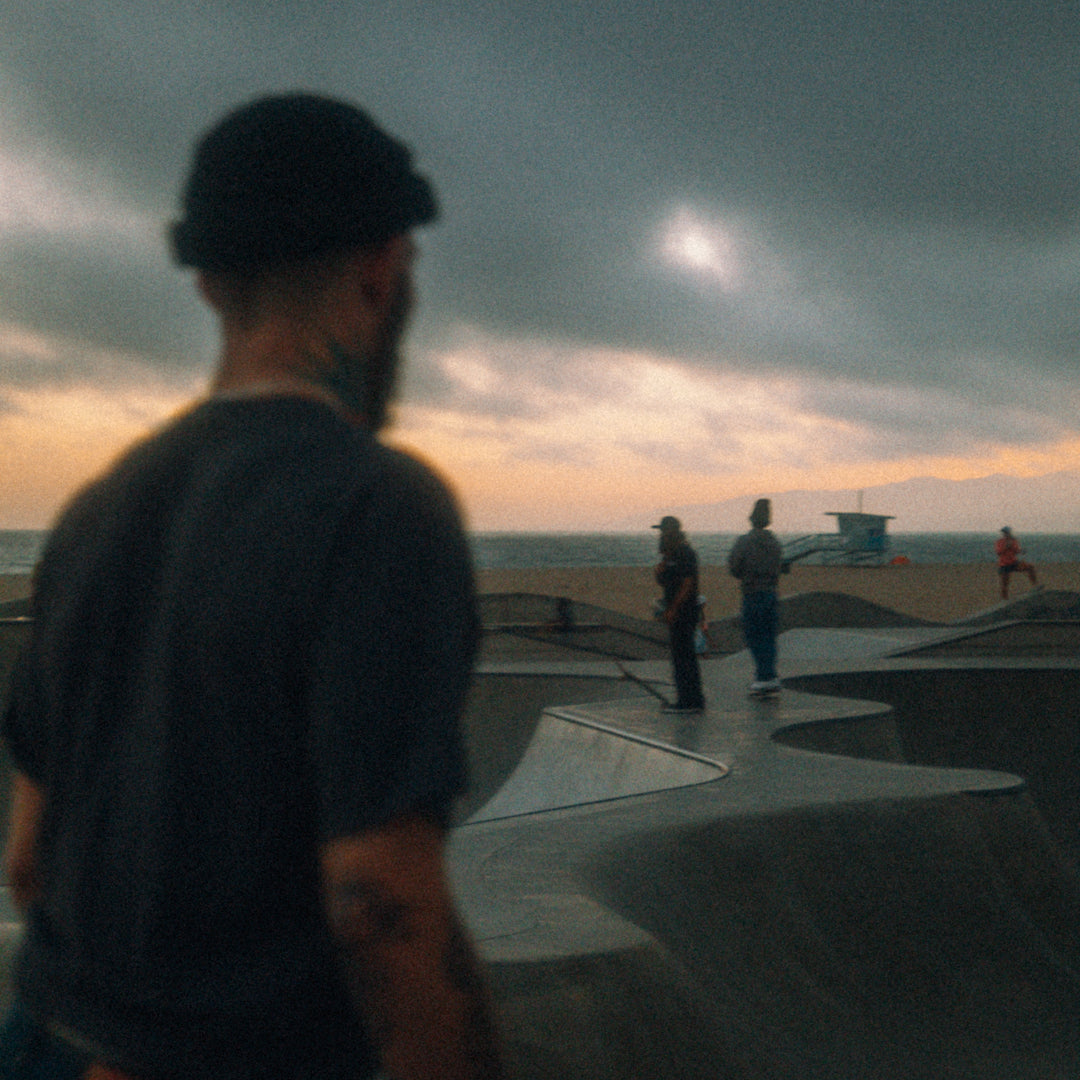 Our story
Cinegrams community reaches 10,000 members and begins to gain traction.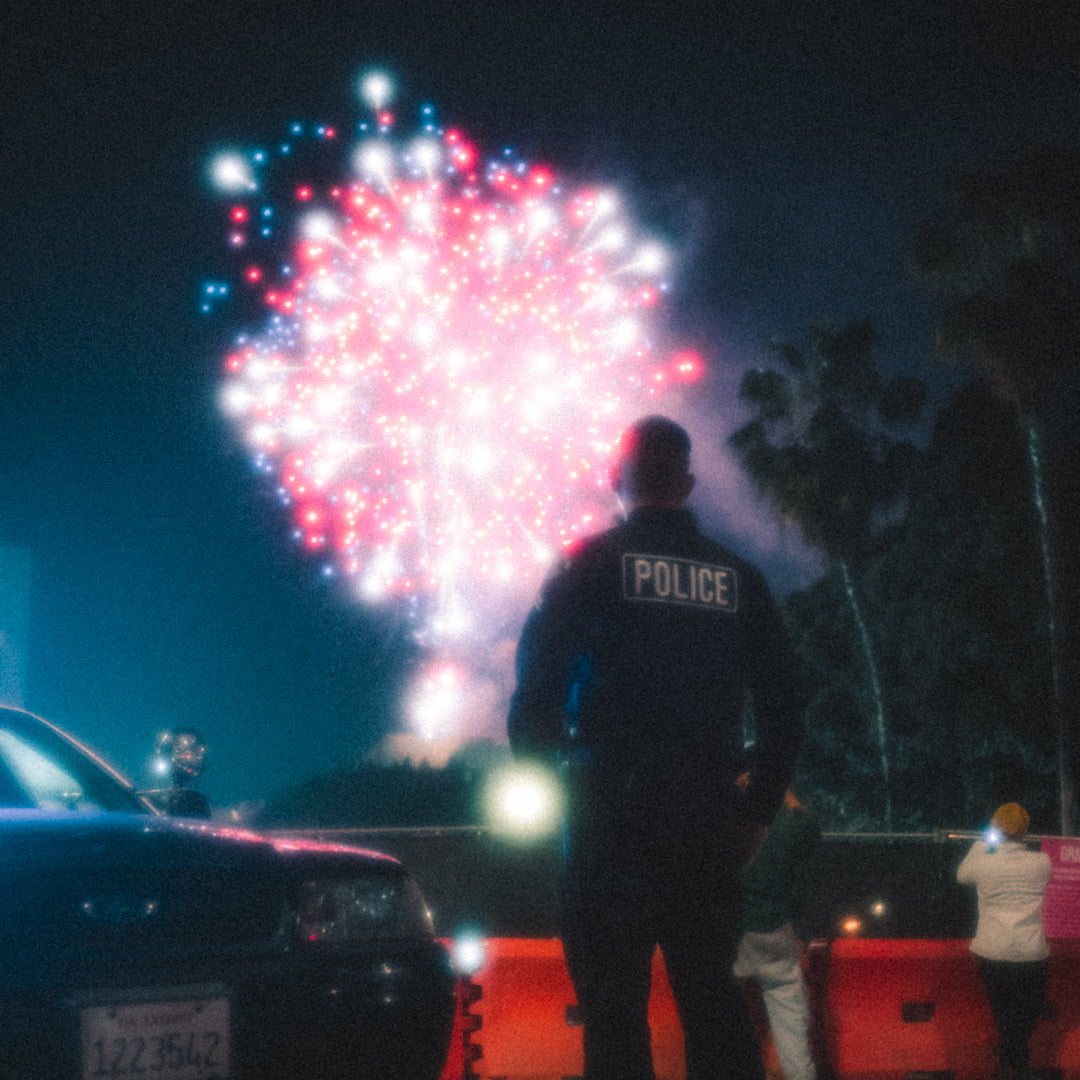 Our story
Cinegrams experiences rapid growth and reaches 100,000 community members, becoming one of the leading magazines in its niche.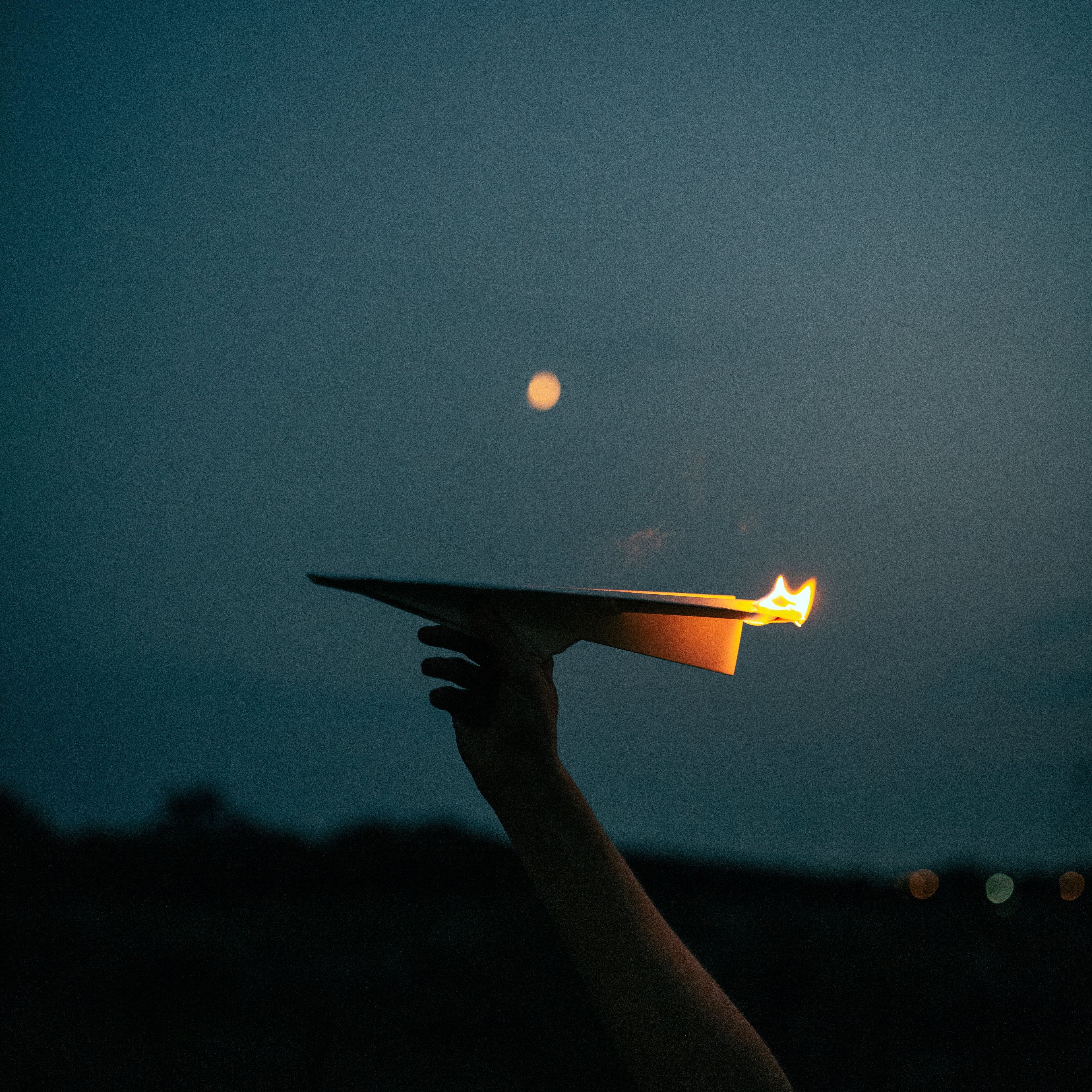 Our story
Cinegrams launches online store with the vision of becoming the leading provider of digital assets for creators, distinguished by exceptional quality.